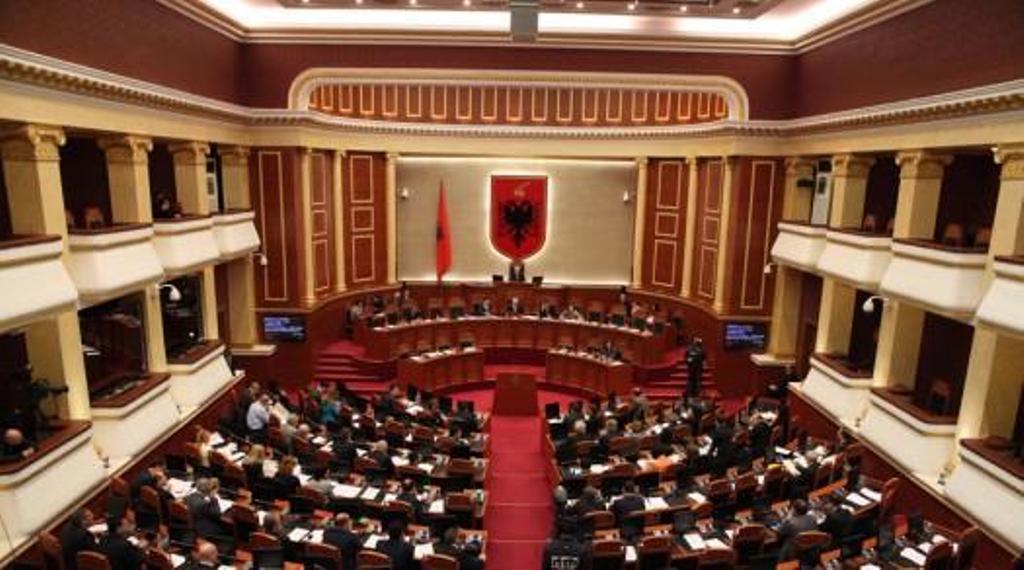 The opposition's decision a few days ago to give up its seats in parliament has triggered a clash between institutions. Yesterday, the Central Election Commission has officially demanded Parliament to specify the opening of vacancies after the resignation of 57 opposition MPs. This institution claims that when it had received parliament's notification for the resignation of opposition MPs, the notification did not include the announcement for the vacancies. This is a very important element for the process, because CEC needs to fill these vacancies based on the law. For this reason, CEC has demanded parliament yesterday to explain why the necessary procedure has not been followed.
Parliament's reaction has been quick. Alongside the letter of resignation signed by each MP, parliament has also added the fact that these resignations have created vacant seats in parliament. Now, the Central Election Commission has the resignation letters of all 57 opposition MPs, including the chairman of the Republican Party, Fatmir Mediu's resignation, who gave up his mandate two days ago.  Now, the Central Election Commission can launch procedures for the replacement of the MPs. According to the Electoral Code, MPs who have resigned will be replaced by the following candidates in the party's list.
European Parliament Delegation
Kelam MEP: The situation should be solved through constructive dialogue!
"Government and opposition should solve this situation through constructive dialogue". This was declared by the head of the European Parliament delegation which arrives to Albania tomorrow to analyze the political situation in the country. "We strongly condemn the political rhetoric that provoked violence and we ask the opposition to be present in parliamentary life", said EPP's MP, Tune Kelam. Meanwhile, the delegation is expected to meet with president Ilir Meta, PM Edi Rama and the chairman of the Democratic Party, Lulzim Basha. After Albania, the seven MEPs are expected to travel to Skopje, North Macedonia.