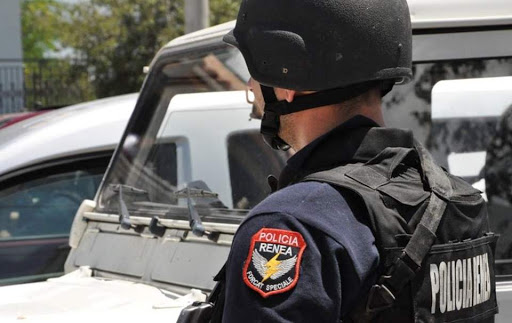 Interior Ministry Secretary-General Plarent Ndreca said in an interview on the anti-corruption and crime bill that "all assets suspected of transfer will be seized immediately".
He stressed that "the essence of this law is that all those convicted but justice has not exhausted the investigation will be dealt with by the law against corruption and crime".
"There was a conviction for Person X, but the investigation was not exhausted, the assets were not confiscated, the wealth has increased and he is enjoying it calmly and despite the fact that there was a court conviction, we were faced with the legal obligation to prove the legality of his property", Ndreca said.
He explains that "in Article 5 of the regulation we name those who are the subjects, those convicted at home and abroad and those who are under investigation for serious violations laid down by law. So we have made seizures natural. In section 20 of this law, when there are indications that the property can be declassified and can be removed from the assets, then this case is in alarm state. The other case is the declaration of assets when called upon to verify the legality of the asset within 48 hours".
Ndreca said that "the Prime Minister has introduced a regulatory act affecting people at high risk of crime. This regulation proves that the Prime Minister has all the will to crack down on those convicted and subject to investigation".
"This is a new means of preventing crime. Police have repeatedly been accused of not preventing the crime. This is the right tool for crime prevention", he concluded./ibna