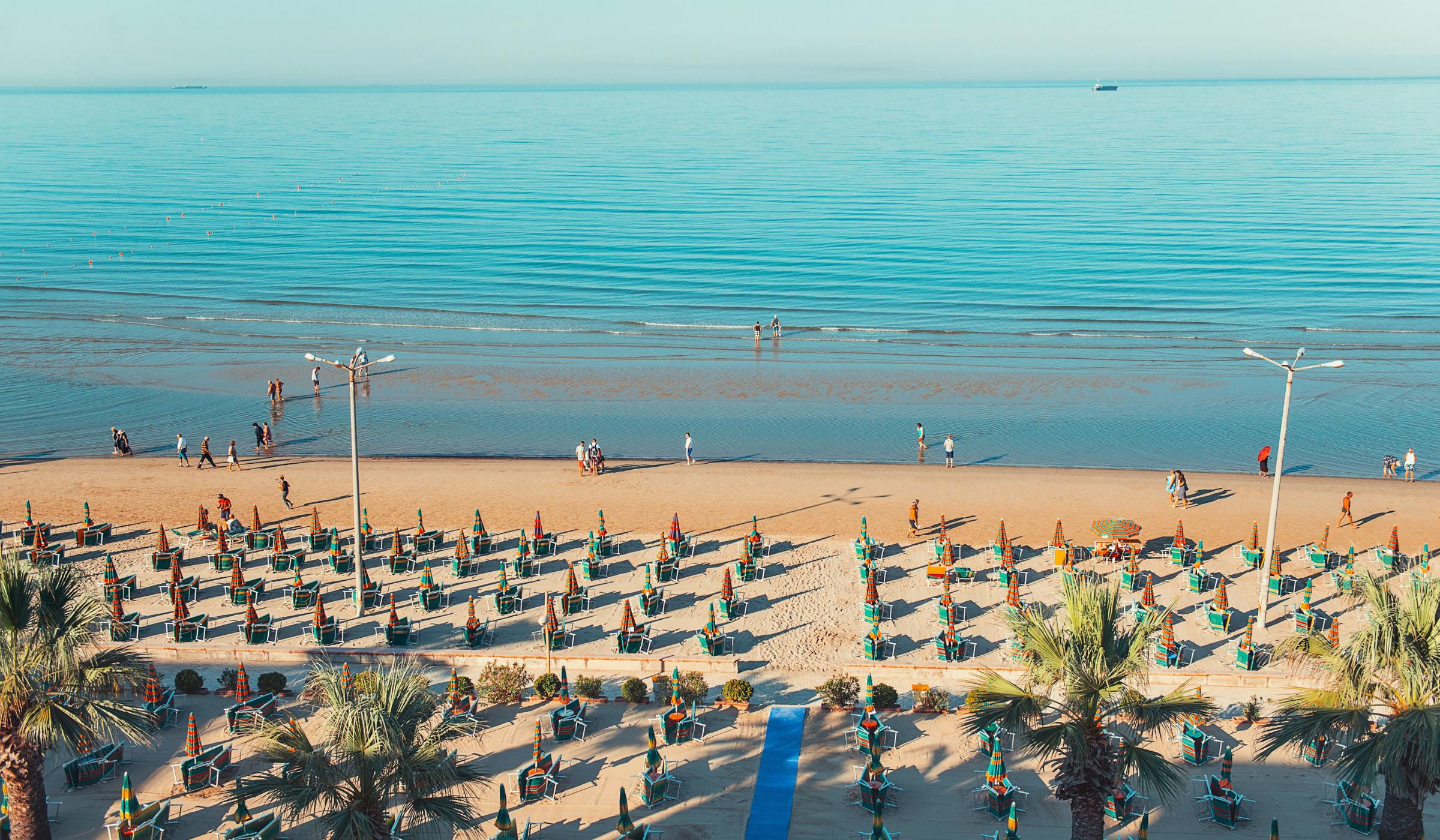 The Minister of Tourism and Environment Bledi Klosi presented the action plan for the rescue of tourism in Albania in a TV interview, as due to the pandemic of the coronavirus and the restrictive measures to limit its spread, there is expected to be a a big drop in tourist traffic.
According to Klosi, "there are several reasons why Albanian tourism can be saved in the summer of 2020. About 80% of tourists come to Albania by land. Another advantage over other peripheral countries is the high number of small hotels. Greece is considering banning large hotels this summer, as they are very difficult to manage. The small hotels are manageable. "Albania is a positive example of its rapid response to the COVID-19 situation", Klosi said.
As the Minister noted, if the beaches are opened, the practices of social distancing and the other strict measures that apply to deal with the spread of coronavirus will continue to apply.
"In collaboration with the Ministry of Health, we have reached a number of rules that help contain the virus, such as hygiene practices, the distance between umbrellas in hotels and so on. We designed the models of Italy, Croatia and Turkey", Klosi noted, adding that the places will be reduced as much as possible./ibna