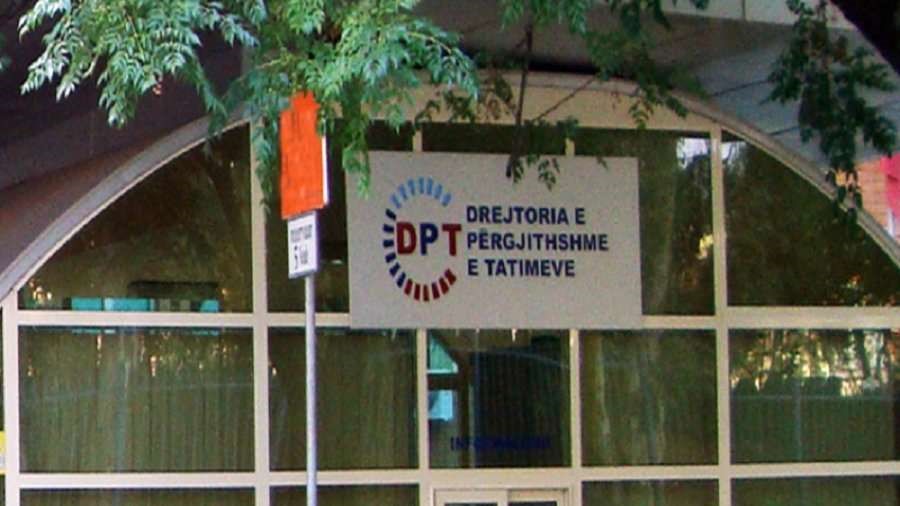 The General Directorate of Taxation informed all taxpayers and interested parties who could not apply for financial assistance in accordance with the first support package "DoM No. 254 of 27.03.2020", that applications will reopen from today and will continue to be active until 5 May 2020.
Taxpayers who have been designated by the tax authority as beneficiaries of package no. 1, will be notified via the e-filing account about the possibility of applying through this account for the submission of the form "Application for financial assistance 1".
Entities that meet the requirements of the Form must ensure that they fill in the correct information of the beneficiaries, such as the personal identification and IBAN details of the bank account.
The tax administration is committed to continuing this strict process as much as possible, in a joint effort to better manage the state of emergency created by COVID-19./ibna