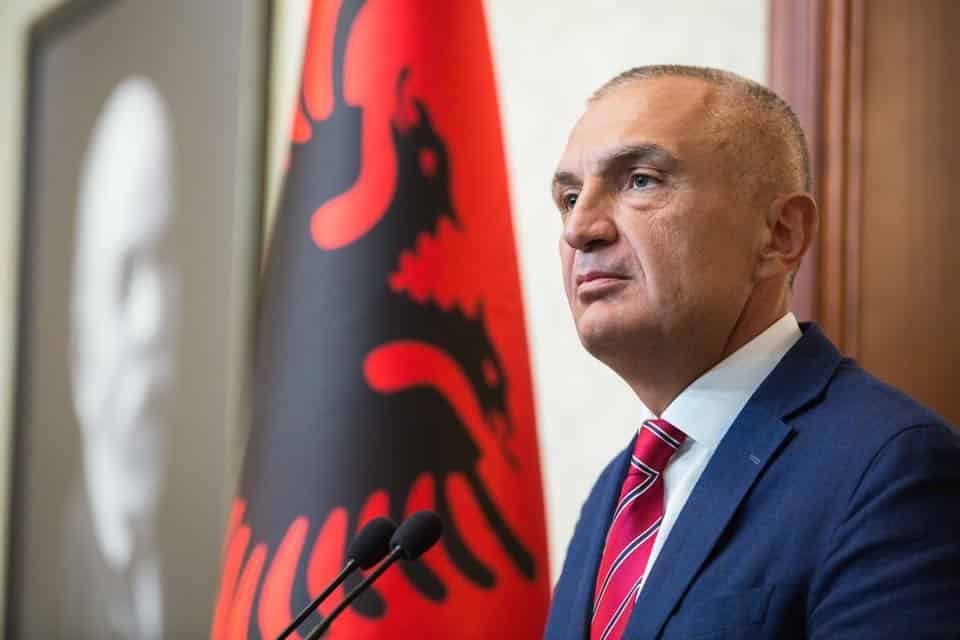 The President of Albania Ilir Meta commented on the incidents that took place on Sunday during the celebration of the "Summer Day" in Elbasan, the Albanian city visited by Edi Rama, where there were clashes between supporters of the Democratic and Socialist Party, resulting in the intervention of the police.
Meta, who appeared on a television show on Monday, said that "the task of the government, which controls all the central and local organs, is not to create conflict".
"This is a life-or-death battle for the next 100 years. My interest is zero in who will win, my interest is only in the electoral process", Meta said, referring to the April 25 elections.
"I do not care who wins, but since we have a confrontation, we must keep in mind that it is not a confrontation between Meta and Edi Rama, as it is interpreted. This is a confrontation between the establishment of authoritarianism and kleptomania in this country in the service the interests of others, to whom Rama is simply a hostage", Meta said.
"On April 25, all the world's floodlights will be in Albania. We will not allow illegal acts and violence in the country. The president has a clear plan to protect the vote and the people of Albania will win with him".
My plan, Meta said, will be to identify candidates with election irregularities. We will have everything transparent and under surveillance", he continued.
"I will inform the people about any illegality that will take place in the April 25 election. In the end, the President's plan will win", he said.
"I once made an agreement with the President of the Socialist Party for European Albania, which he had taken care to implement for two years, given that he knew that without the coalition with the LSI he would have lost all the municipalities".
The condition was the voting of the three laws. "Now let me clarify: There was never a political agreement with Edi Rama", Meta said.
Meta also focused on accusations against the government. "For years, the Ministry of Justice has not provided the President with the information he requested on the issue of the ownership of religious communities. The Ministry of Defence does not provide any information to the Chief of the Armed Forces regarding the Army's assets", Meta said. According to him, the government will be held responsible for any property they have given illegally.
Reacting to the incidents that took place in Elbasan, Prime Minister Edi Rama described them as a vulgar show and another example of the degradation of an outdated opposition./ibna