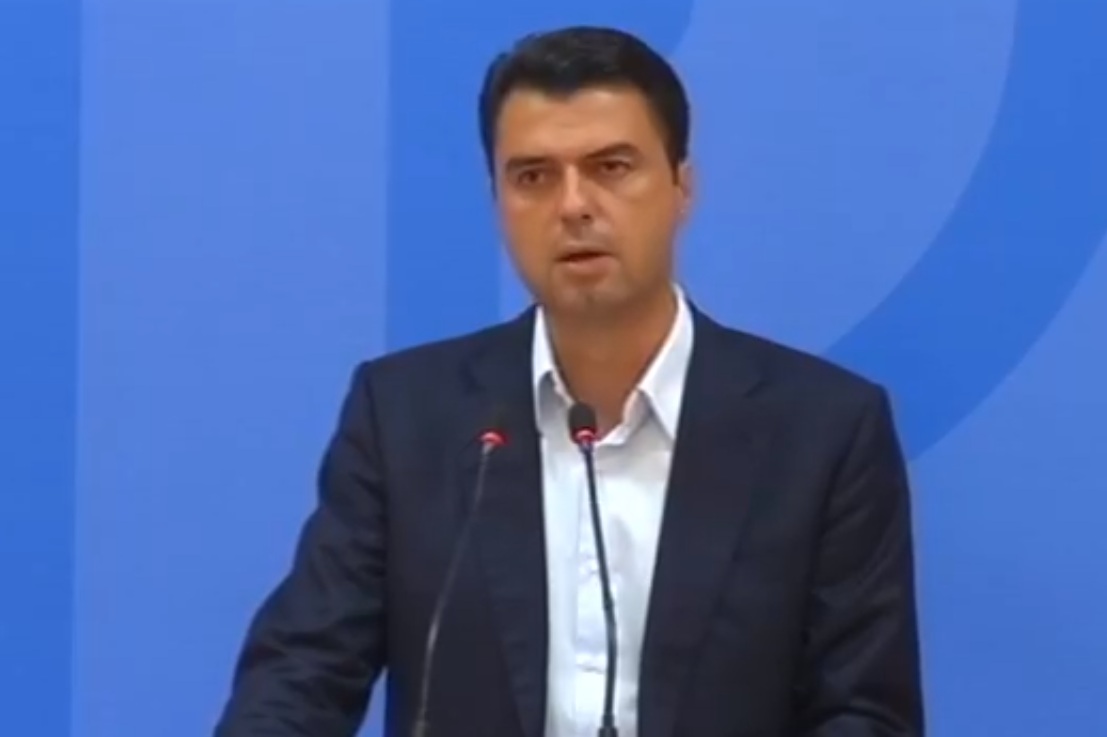 Democratic Party of Albania (DP) leader Lulzim Basha said on Monday that his political party would do everything possible to keep young people in the country.
Referring to the latest Gallup report, Basha said today that one in three people leaving our country are young people, while Albania is among the countries with the largest brain drain in the region.
"Today, Albanians are leaving because they have fewer opportunities for education and those who are educated have fewer opportunities for employment. With Edi Rama, those who have a criminal record are promoted and not the educated young people. "The Rama government's high taxes over the past seven years have taken more money out of the pockets of young people than any other government, and corruption does not allow honest professionals to prosper", Basha said.
Basha said that the DP will do everything to keep young people in the country by creating employment conditions.
"The flight of young people is another great scourge for Albania. We will do our best to keep young people in our country as the most vital workforce. Our plan will support young people's initiatives, the right conditions for their employment and entrepreneurship. They have the right ideas, passion and energy to give a great positive impetus to the development of the country. "We will free the market from monopolies so that our economy can breathe freely: with low taxes, investment in technology and a fiscal policy that supports labor", he said.
Basha also added that "our plan will create spaces for anyone who wants to be educated and work to do it in his country. "Albanians want a government that cares about and supports the people, a government that offers opportunities and jobs for our sons and daughters"./ibna