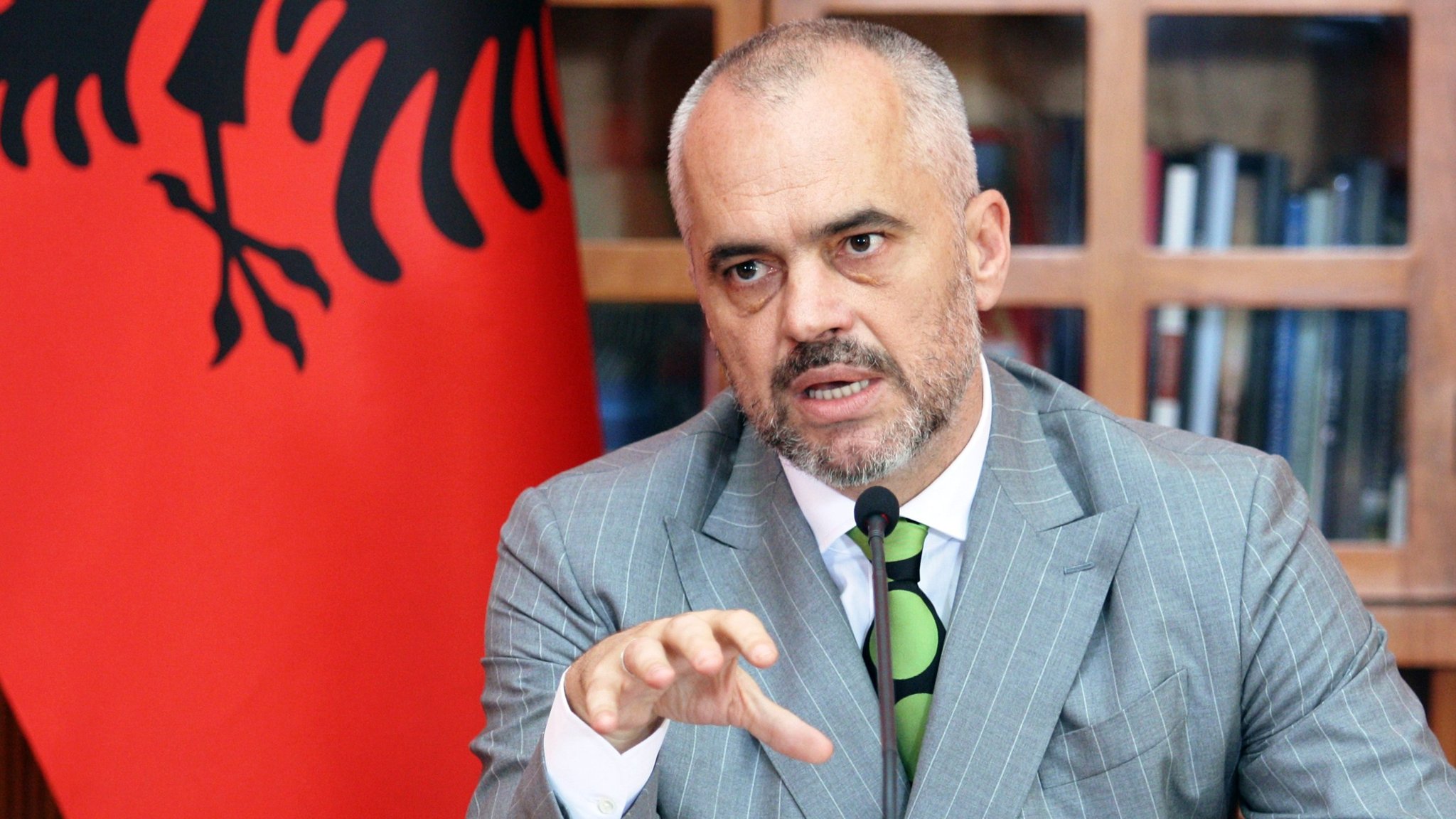 Albanian Prime Minister Edi Rama said in an interview today that regarding the Electoral Reform, the situation is as US Ambassador Yuri Kim described it. "The ball is in the court of the Democratic Party and as far as we are concerned, we have closed this process. I think we have made all the reasonable concessions and we have a good product in our hands. "
The Albanian Prime Minister stressed that "if we are to remain strict in the framework of the OSCE-ODIHR recommendations, we must not discuss at all the integration of technology in this process".
"ODIHR does not encourage the inclusion of technology in elections. There are countries that consider it unconstitutional, such as Germany, and as far as we are concerned, we did a very serious study after the 2017 elections to prepare for the 2019 elections, with the desire to tackle this problem, so to make the big alibi of miraculous electronics disappear", Rama pointed out.
"It's not really unhealthy in terms of biometric identification", he said. Electronic voting is strictly off the table.
Asked if the system would be implemented by the next election, Prime Minister Rama said: "Personally, I am pessimistic because ODIHR always demands that if a country chooses to move in the direction of technology that ODIHR does not encourage, by no means we should there be a direct transition but suggest a gradual progress with pilot projects. In 2019, we wanted the local elections to work precisely to see this function. The problem we have today is time, we have lost a lot of time, not because we waited. We are waiting for the opposition to return to the table for 3 years".
The head of government concluded by noting that "the rules of the game are not made with Molotov cocktails, but with dialogue"./ibna