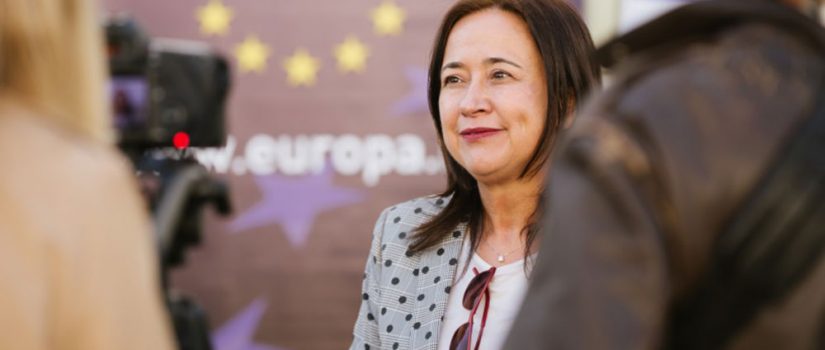 The Director General of the Western Balkans at the European Directorate-General for Neighborhood Policy and Enlargement Negotiations, Genoveva Luiz Calavera, has stated that the 15 preconditions for the start of Albania-EU intergovernmental talks are not met.
During discussions in the European Parliament's Foreign Affairs Committee, chaired by President David McAllister, Calavera said "we need to differentiate the 15 terms".
"The 15 conditions are very important for Albania's progress, but I think we need to differentiate between them. There 15 conditions for starting the first round of talks are not met. There are certain conditions that are very important before the start of the talks and other conditions that must be met in the future after the start of these talks", Calavera said.
She also stressed that "all these terms will be reflected in the negotiation process at the intergovernmental conference to be discussed with EU members in the Council".
In her remarks, Calavera touched on justice reform, stressing that the implementation of justice reform and control continued despite the situation created by COVID-19.
"The audit process", she said, "has had a positive effect on the judiciary and we look forward to seeing its results".
Calavera stressed, among other things, that "every EU fund to Albania has been invested in a very transparent manner and the same will apply to funds intended for the mitigation of the earthquake and the impact of COVID-19".
Finally, the Director of the Western Balkans at the EC praised the results of the fight against drug trafficking./ibna