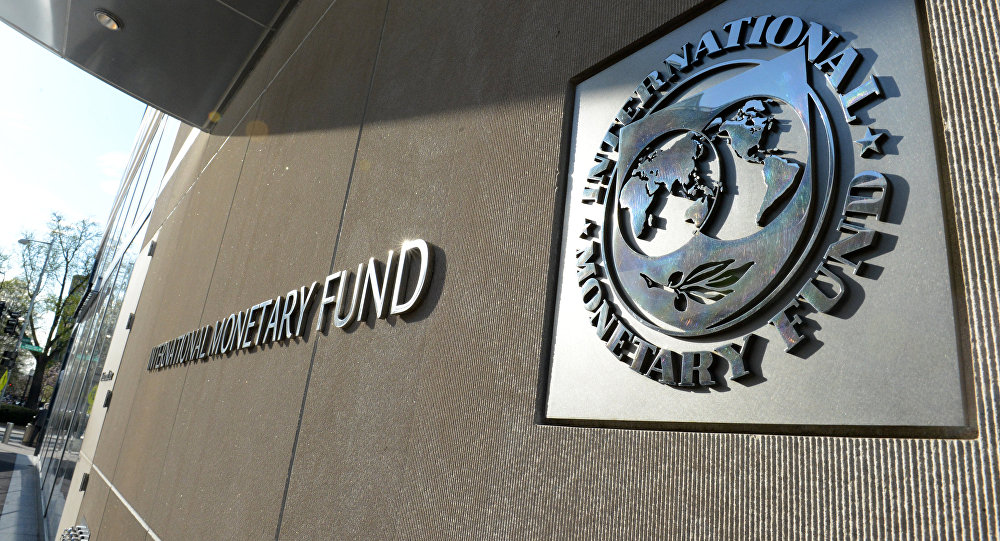 Albania ranks as the second country with the poorest infrastructure, leaving only Rwanda behind, in a list of the infrastructure of 40 countries ranked by the International Monetary Fund.
In fact, according to IMF, this is a paradox, given that Albania and Albanian taxpayers have paid billions of euros in public investments to improve the infrastructure of their country.
The IMF says that in the past two years, the Albanian government has spent on average 5.5% of GDP on public works, mainly on roads, ports, but also on other segments of infrastructure.
But it seems that this hasn't been enough for Albania to improve its infrastructure drastically. According to IMF, the efficiency of investments in the sector of infrastructure is low. This fact has also been confirmed by the World Bank, according to which 30% of the funds spent on infrastructure in Albania are misused. /balkaneu.com/