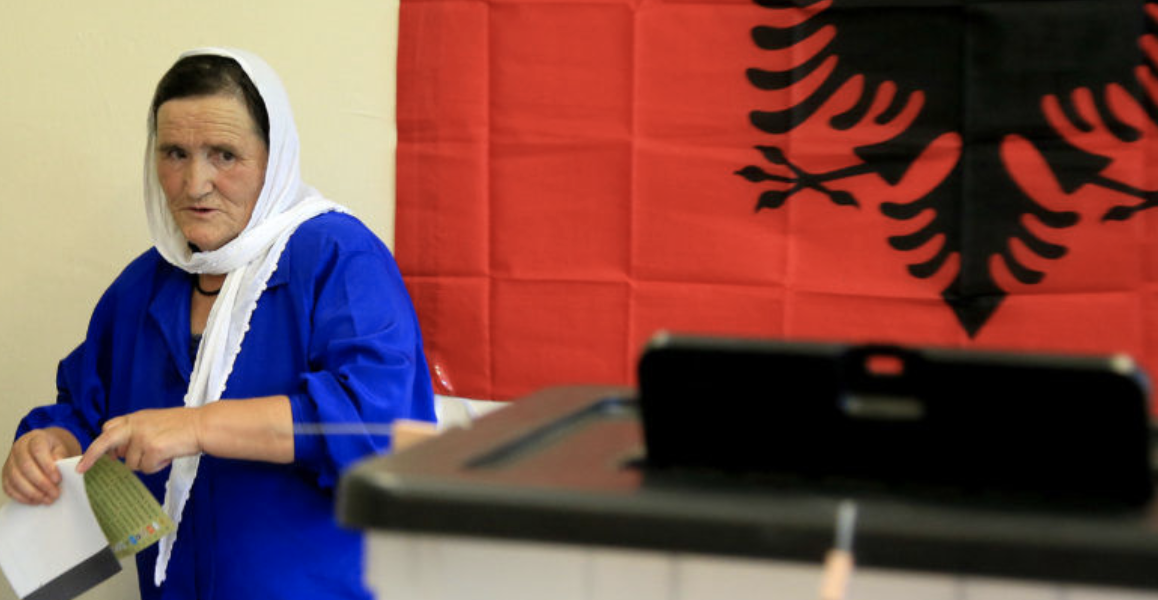 Former Foreign Minister Ditmir Bushati left out of the SP list
The procedures for the completion of the electoral lists by the Socialist and the Democratic Party have been completed, with the announcement of the parliamentary candidates for the elections of April 25, 2021.
The chairman of the Socialist Party's parliamentary group, Taulant Balla, presented on Monday night the names of the SP candidates for the April 25 elections.
In a press release after the SP Bureau meeting, Balla said: "We have managed to reach a consensus vote in the presidency meeting on the following lists. I would very much like to refer to each of the 160 names of the SP national team which is divided into 12 regions, but this is impossible, because it would take me a long time. Each of the names represents its region, it represents a respected profession, an exceptional life experience; as such it is part of this group".
Continuing, Balla noted that in the coming days, the candidates for the regions will start communicating with the citizens, at which time they will show why they are members of the group.
Many heads where turned however, with the exclusion from the electoral lists of former Foreign Minister Ditmir Bushati, a politician of particular prestige in the Balkans and the EU.
The President of the Socialist Party Edi Rama will be a candidate in Durrës and Vlorë.
For his part, Lulzim Basha's Democratic Party convened the presidency online and approved the lists of party candidates. The party leader will be a candidate in Tirana.
The president of the Socialist Movement for Integration (LSI), Monika Kryemadhi, announced yesterday that she will run in three constituencies, Tirana, Elbasan and Fier in the April 25 elections./ibna