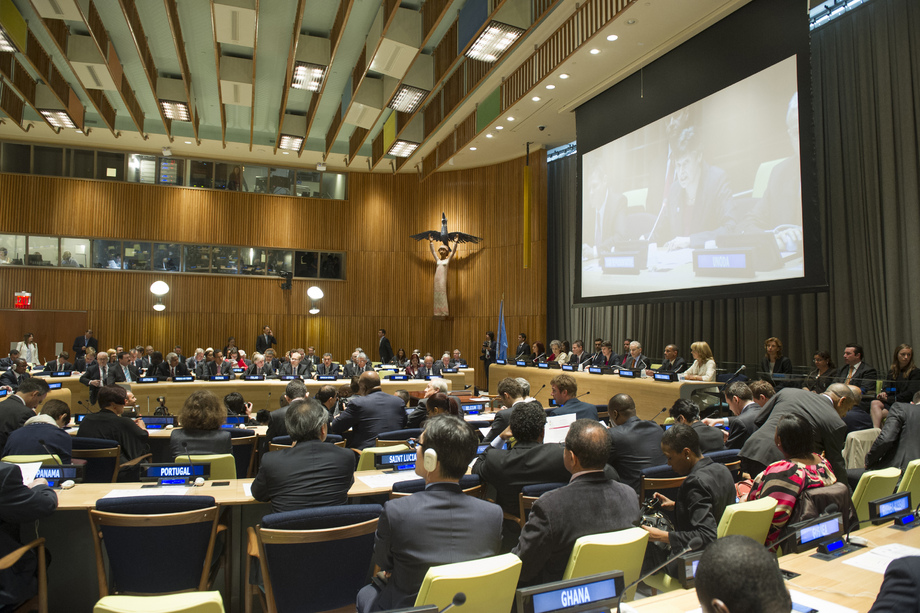 New York, June 4, 2013
Albania has become part of the Arms Trade Treaty. The Ministry of Foreign Affairs announced that the Treaty was signed by the Albanian ambassador in the United Nations in New York, Ferit Hoxha.
According to this Treaty, before every transaction, every state must evaluate whether the weapons will be sold by terrorist groups, will avoid an international embargo, to commit acts of genocide, war crimes or other violations of human rights.
In all these cases, the country that makes the export is forbidden to make the transfer. Thus, Albania becomes one of the first countries that sign this important treaty.
Official authorities in Tirana confirm once again the commitment of Albania for international peace and stability, being an important contributor of the international community in the domain of global security. /ibna/