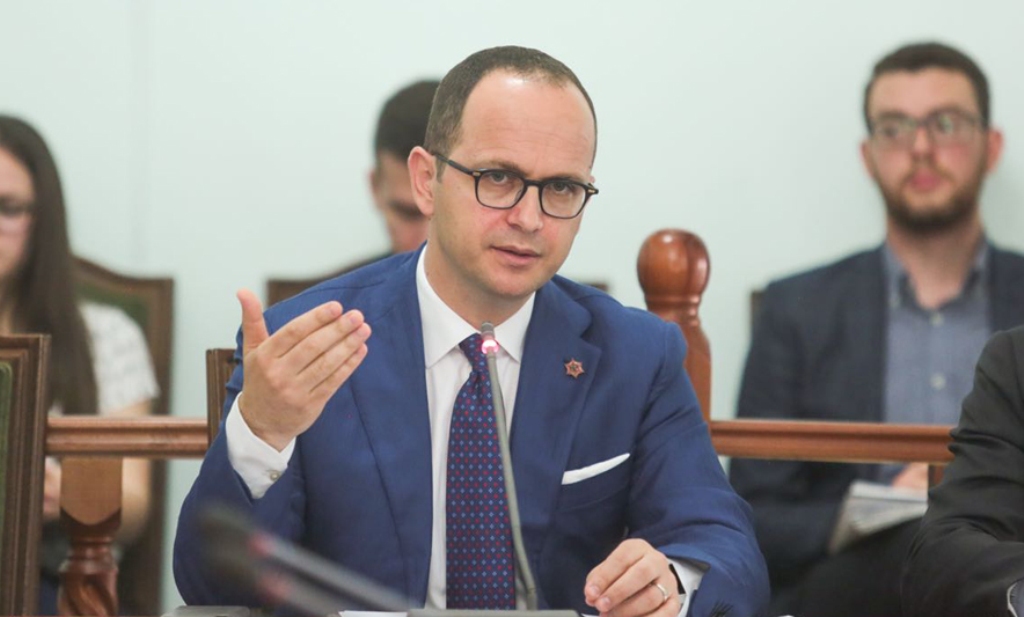 "It will be a difficult process of mutual benefits. Nobody should think that tomorrow we'll see some big sack filled with euros being sent to us".
This was declared today by the Albanian Foreign minister, Ditmir Bushati, while reporting in front of the parliamentary committee of foreign affairs regarding the report issued by the European Commission that recommends the opening of negotiations between Albania and the EU.
"No miracle will happen overnight. Our country will gradually have more access to EU funds", the minister said.
Bushati also said that this process has taken a long time, for causes already known. "Albania has applied in April 2009 to become an EU member and 9 years later, Albania has obtained the first unconditional recommendation to start the talks." /ibna/