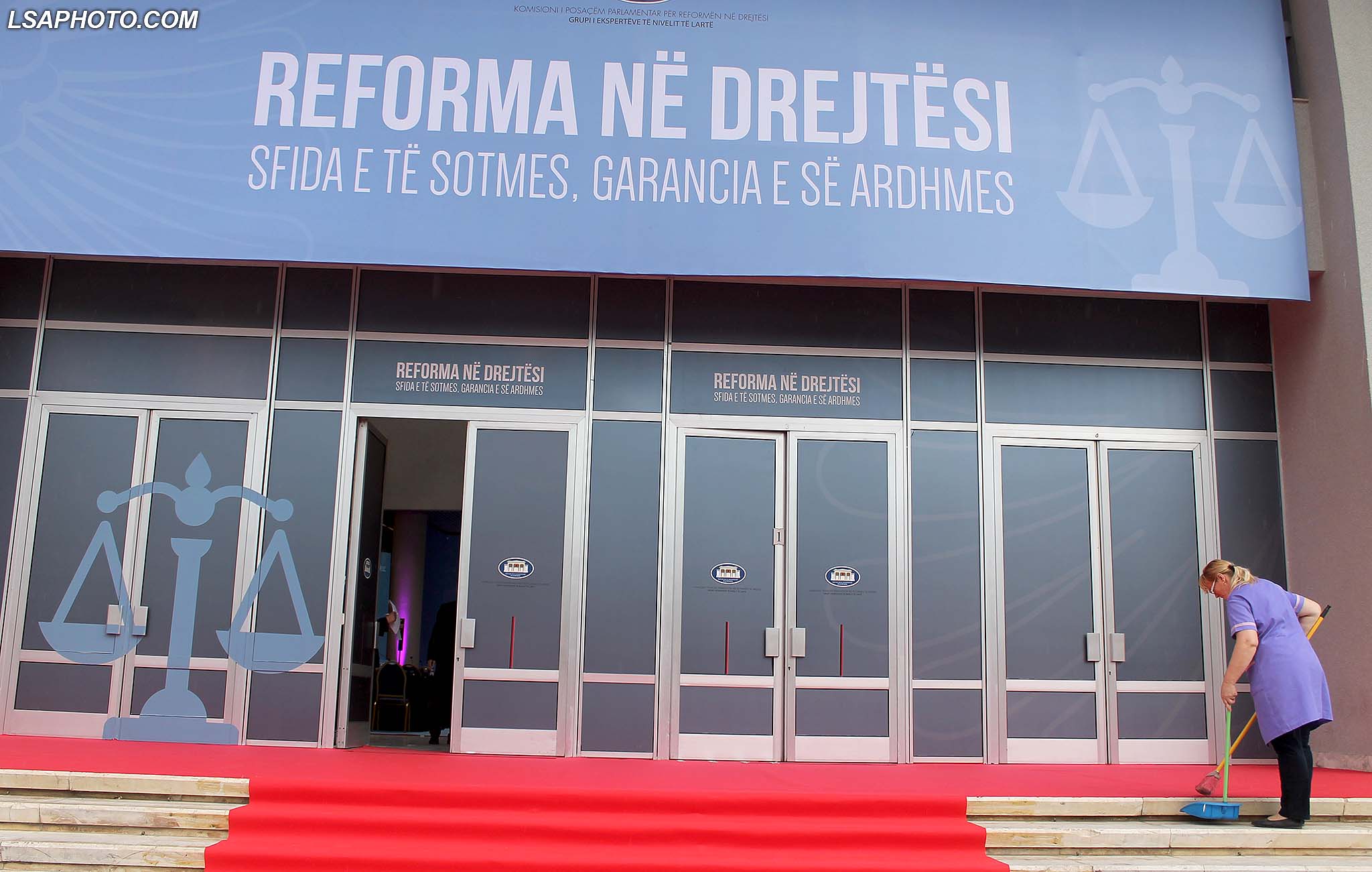 "Justice reform reaches a critical moment today with the establishment of the High Prosecutors Council, which will be key to ensure independence, efficiency and quality within the Prosecution Service. This election marks also an important step for Albania on its path to the EU".
This was declared today by the EU ambassador to Albania, Luigi Soreca in relation to the creation of the High Prosecutors Council, an important institution for the justice reform which is currently taking place in Albania.
Meanwhile, the Albanian Justice Minister, Etilda Gjonaj has also praised such step.
"A new page is opening today for criminal justice in Albania. A very important institution is being set up today to finally make historical reform for the reformation of the Albanian justice a reality", Gjonaj said.
According to her, HPC is an institution which for the first time will offer a very important role to the prosecution. /ibna/