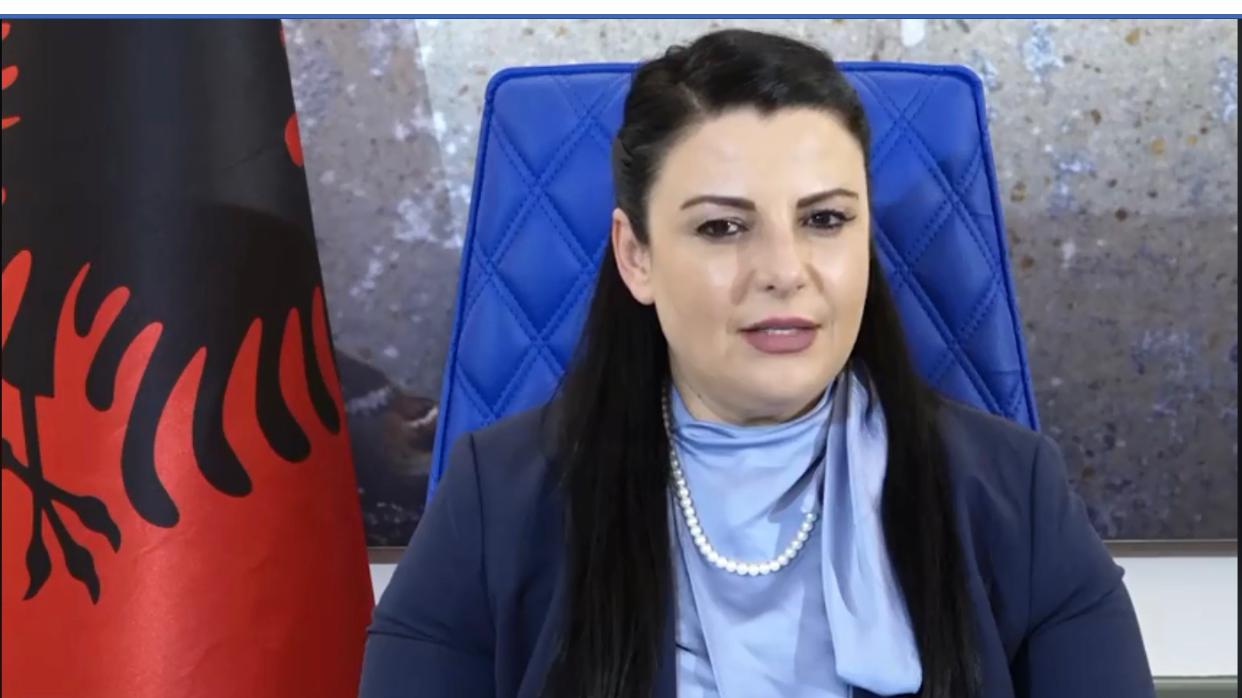 The second phase of the repatriation of Albanian citizens stranded abroad begins on Saturday, following the measures imposed to restrict travelling.
According to the Minister of Infrastructure and Energy Belinda Balluku, the first group of Albanian citizens selected on the basis of a set of criteria established by the Albanian government, such as students or humanitarian cases, were repatriated a few days ago.
"In close cooperation with the ministries involved in this process, we have created a safe mechanism for repatriation; a mechanism that will not affect the positive results achieved so far in the fight against COVID-19. The restrictive measures implemented by the Albanian government will be strictly observed throughout the process in accordance with the protocols that have been meticulously designed by the Institute of Public Health", Balluku explained.
The Minister continued by noting that from Saturday, 18 April, "Air Albania" will commence flights from several European destinations which have been assessed as the main points from where the Albanian citizens wishing to return to their homeland will be departing.
"In order to comply with quarantine rules, the Ministry of Tourism and Environment has signed agreements with several hotels in the Durres region that have expressed their readiness to serve as improvised quarantine structures in the midst of the COVID-19 situation. Repatriation flights will be operated by Air Albania. The entire package, which includes airline tickets and the hotel accommodation, will be booked online at reasonable prices. The service is provided in accordance with the hygiene and health safety rules", Minister Balluku added.
According to the Minister, those who wish to book the repatriation package should do so via the airalbania.com.al website and then select the repatriation section.
"Click on the hotel link to select the package that suits you, and then confirm the quarantine form online. This form will be signed by you and of course, once you issue your boarding pass, at the Air Albania airport gate from where you will depart. Carefully read the terms set out in this form, as we will not accept anyone who violates the set-out and agreed-upon rules, endangering the safety of the health of all Albanian citizens, the efforts of all of us in this battle against an invisible enemy. Once you accept the quarantine terms, you can proceed with the electronic payment for a 14-day stay at the facilities' accommodation", said the Minister. /ibna