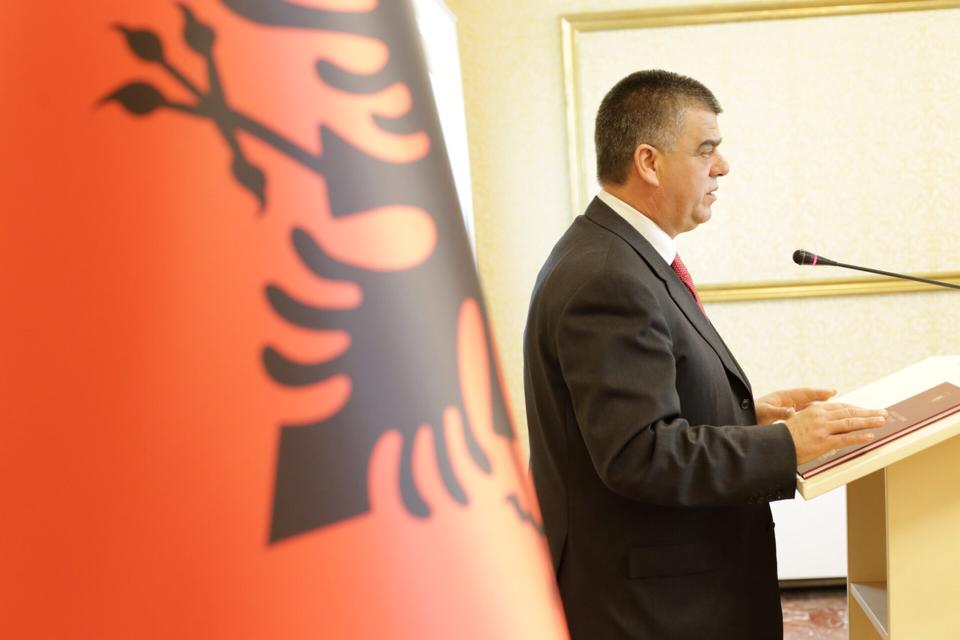 In Albania, schisms have started to emerge following the decision of the united opposition to give up parliamentary mandates.
One of the key figures of the opposition, Socialist Movement for Integration MP, Lefter Koka, announced today that he does not intend on giving up his mandate as MP.
Mr. Koka said that he doesn't approve the decision announced by the leader of SMI and this party's parliamentary group to resign as MPs.
"I have no reason to resign as MP, but I will continue to be part of SMI", Koka said. "I don't consider the reasons given by the Democratic Party to give up its parliamentary mandates as valid reasons to give up my parliamentary mandate. I continue to support the political force that I represent, but I will remain loyal to my constituents who have elected me", said Koka, former minister in Sali Berisha and Edi Rama's governments.
According to the law, political decisions cannot force an MP or a group of MPs to resign. Each MP is free to make his own choice.
Koka becomes the first opposition MP who rejects the decision taken by united opposition to give up parliamentary mandates. With this decision, the opposition is aiming to provoke the formation of an interim government which would prepare early parliamentary elections.
Lefter Koka, 55 years of age, has served 4 years as mayor of Durres and then minister of Environment. /ibna/