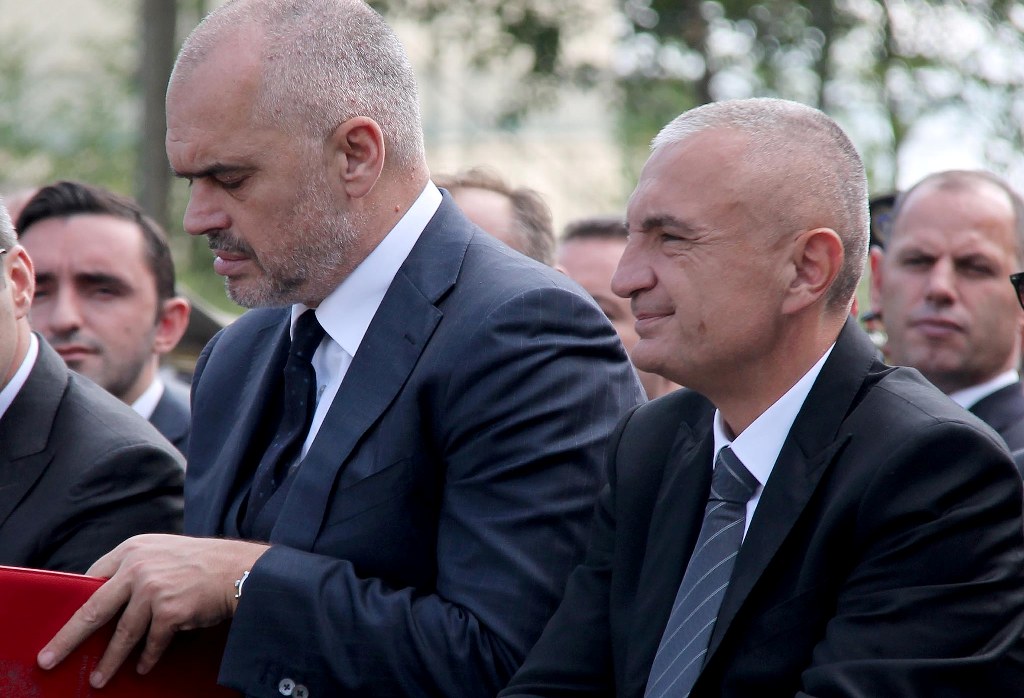 The spokesperson of the Albanian government, Elisa Spiropali declared today that the ruling Socialist Party has decided to launch procedures for the impeachment of the President of Republic, Ilir Meta following his decision to cancel local elections which were going to be held on June 30.
According to the government's official, "the president's decision is a real coup for the Republic of Albania". Spiropali declared that the country's parliament will convene on Thursday to discuss this. Afterwards, all the arguments will be sent to the Constitutional Court which will make a decision on this.
On Saturday, the President of Republic, Ilir Meta announced that he had decided to cancel local elections, which were scheduled to take place on June 30. According to him, the fact that the opposition had boycotted these elections threatened the fairness of these elections.
Meanwhile, a political crisis has swept across the country in the recent months with the opposition holding a series of anti-government protests and boycotting parliament. The two main opposition parties, Democratic Party and Socialist Movement for Integration have called for the resignation of the socialist led government, accusing it of corruption and ties with the underworld. /ibna/