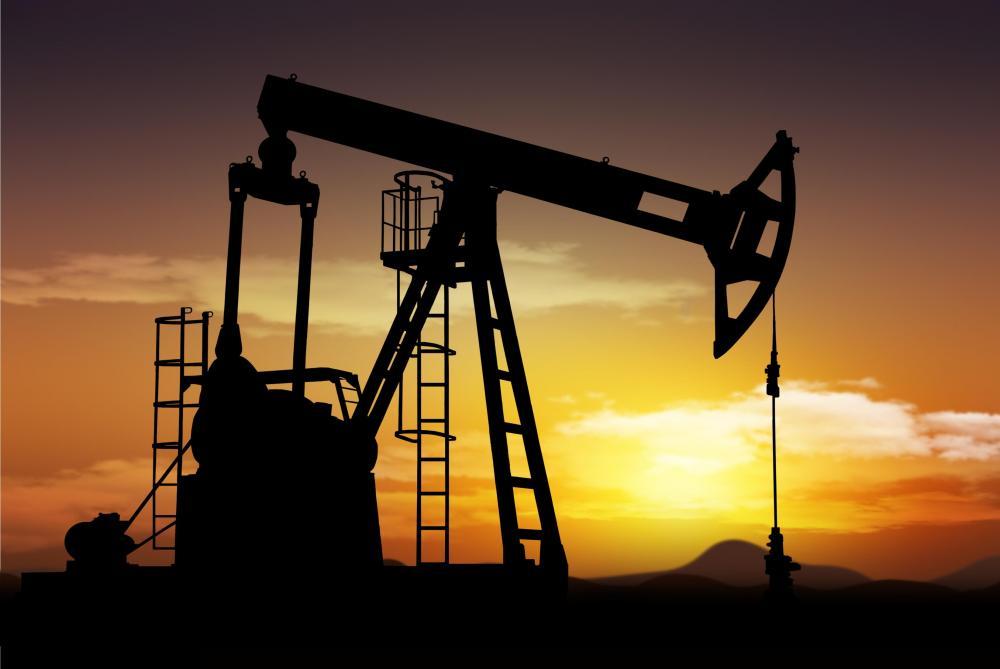 The Albanian government has signed a revised deal with Dutch energy company SHELL, who is searching the country's oil-rich areas.
Under the revised agreement, Shell must purchase goods and services in Albania and also hire Albanian workers during its exploration activity.
"The revised agreement ensures profit for Albania from the first day of production of oil in blocks 2-3 and clarifies a series of procedural matters in order to have safer investments in the future", said Rohan D'Souza, country manager of Shell Upstream Albania.
Meanwhile, Albanian energy minister Belinda Balluku said that "the agreement will help strengthen cooperation between the government and Shell and support further modernization of the hydrocarbon sector in Albania".
According to her, this deal will mark another achievement in bilateral cooperation and modernization of the hydrocarbon sector in the Albania. /ibna/