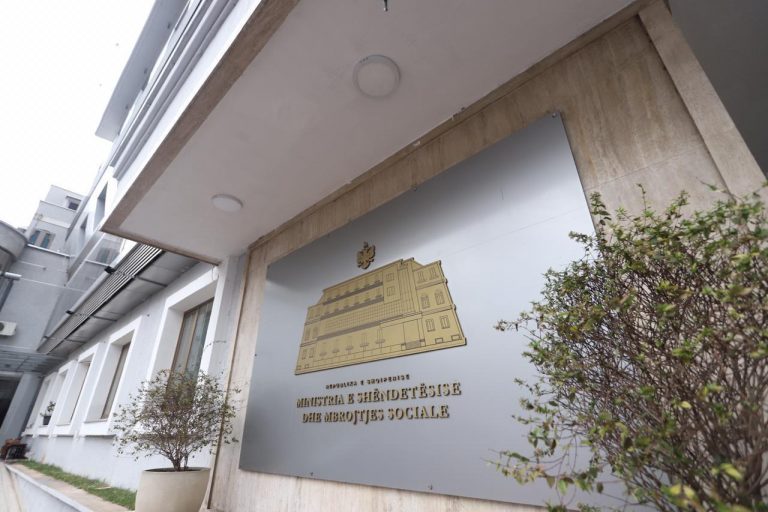 Albanian Health Minister Ogerta Manastiriliu stated today that the results from the Durres hospital staff came back negative for coronavirus after preliminary examinations were carried out.
"All the tests were negative. This means that doctors and nurses have complied with all personal protection protocols. While a second sample will be sent for testing, they continue their work. There is a lot of work being done in our hospitals to evaluate cases", said the Minister of Health.
He continued that "238 cases were checked, out of which 15 came back positive. Today we examined 84 cases, including 50 from medical and nursing staff which gave back negative results; of the remaining 34 cases tested, 31 were negative and only 3 were found positive and those are connected with the patient zero", Manastiriliu continued.
Earlier, the Deputy Minister of Health and Social Protection Mira Rakacolli during a press conference expressed her condolences for the death of the 73-year-old who was infected by coronavirus and was the first victim recorded in the country.
Rakacolli emphasized that the patient who remained isolated at Durres Hospital did not make it as he was in a poor state of health due to a number of diseases that caused complications. Specifically, the patient suffered from severe heart failure, chronic lung disease, while he had also undergone a by-pass. As he noted, he belonged to a group of patients who, once infected by coronavirus, it was difficult to be cured. /ibna