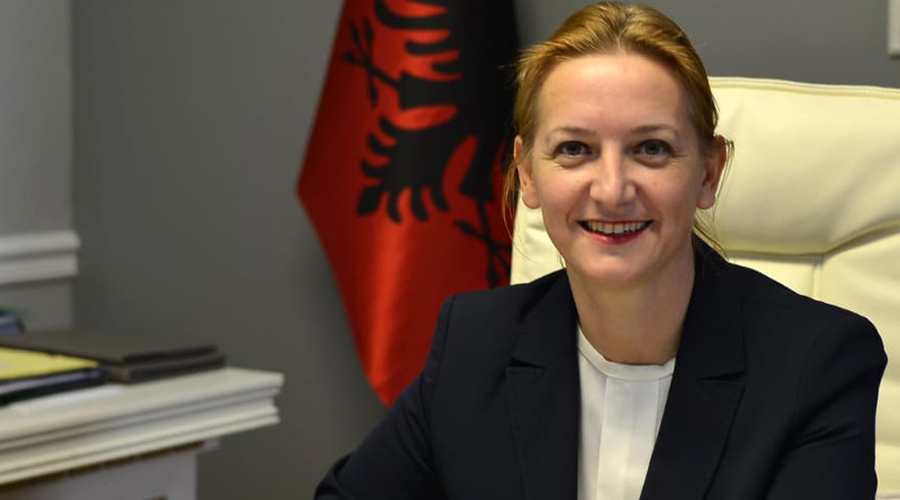 The Ministry of Economy and Finance is working on the reorganization of business models in the new situation created by the COVID-19 pandemic in Albania.
Albanian Economy and Finance Minister Anila Denaj said in a statement that some sectors were trying to reorganize their business model, with production of parts being one of them, in order to maintain jobs for some time.
"We are working in various fields, which can reorganize their business model, under the current conditions of the pandemic situation. The production of part is one of them", said Minister Denaj in an interview with ATSH.
According to Denaj, in production of parts, companies can use the fixed elements of their assets in a suitable way to create products in immediate demand, due to the needs that have arisen in health material, since the spread of COVID-19.
"This is a direct help to keep these industries busy for a while. And once we get out of this situation, these companies can continue with their new production or reorganize them", Minister Denaj pointed out./ibna