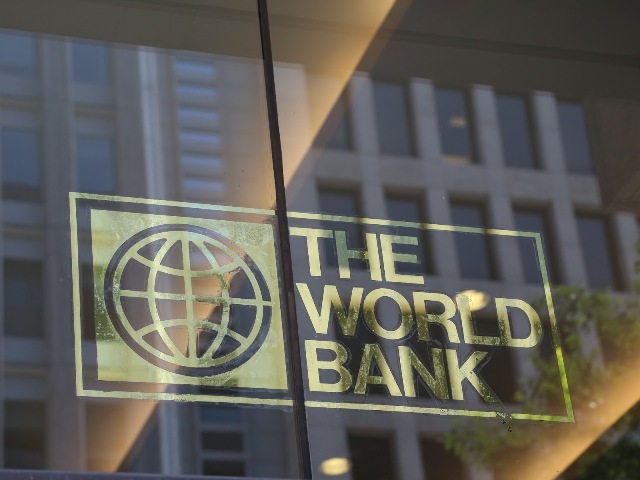 Tirana, 27 October 2015/Independent Balkan News Agency
Albania has a higher economic growth than other countries of Western Balkan. Its 3% growth is higher than the 1,5% average growth in the EU and the Balkan region, says a report which has just been released by the World Bank.
The report on the economic situation and forecasts for the future in Europe and Central Asia, says that economic growth in the European Union and Western Balkans will be fragile. Based on the report, growth for 2015 will be 1,9% as opposed to 1,5% a year ago. Meanwhile, the report also says that Eastern Europe is registering a faster growth, up to 3,3% in 2015.
According to the World Bank, growth in 2015 in Albania accelerated and is expected to continue a positive curve in the next three years, although this growth will be below the development potential.
The improved business climate and exports are expected to be boosting factors, alongside stability in consumption, consumer confidence and labor markets.
Tax consolidation has mostly relied on expenses, while revenues couldn't meet expectations, in spite of the new taxation measures, the World Bank report says.
Poverty is expected to continue its fall, although it will happen slowly. Poverty, measured with incomes of 5 USD a day, grew to 47,5% in 2012 as opposed to 46,7% in 2008 and saw a slight drop to 46,7% in 2014 or a comeback to the 2008 figure.
According to the World Bank, general rate of unemployment fell from 17,7% in the second quarter of 2014 to 17,3% in the second quarter of 2015. But, unemployment increased from 33,5% to 34,2% among young age groups.
The level of remittances fell from 11,7% of GDP in 2008 to 8,4% of GDP in 2014, due to the economic conditions in the eurozone.
According to the World Bank, Albanian economy is expected to grow by 3,4% in 2016 and 3,5% in 2017.
Albania's perspective for growth will depend on the application of structural reforms in energy, financial management of public expenses and pensions, the World Bank report says.
The weak labor market restricts the potential of the Albanian economy. A high level of informal employment in Albania hinders the growth of productivity and collection of incomes.
Developments in Greece may have a much bigger impact than expected on Albania's economic growth and on the perspective of reducing poverty, as a result of the fall of remittances, exports and investments.
Albania's main challenge, concludes the report of the World Bank, is economic growth and the creation of new jobs on one hand and protection of poor people on the other. /ibna/