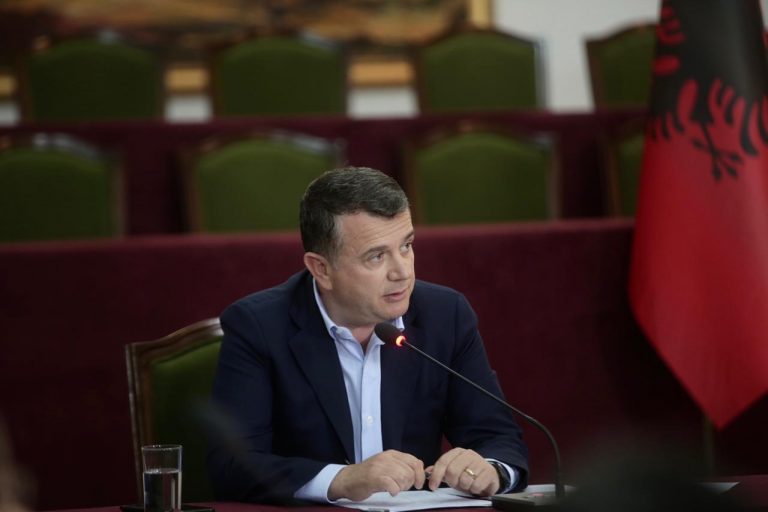 The chairman of the Socialist Party's parliamentary group, Taulant Balla, said in a televised interview that the changes to the Electoral Code in the Assembly today are on par with those of other European countries, especially the Croatian version.
Asked why the electoral threshold has gone from 3% to 1% nationally, Balla said the 3% regional threshold in the Electoral Code comments was a mistake, as it only applies to Tirana.
"The limit in Kukës was 33.3% in Gjirokastra 20%, where is the physical limit of the system. In the constitutional amendments of July 30, we had decided that there would be a national limit. In the version originally proposed based on the experiences of European countries, there was a decision to vote in favor of the Croatian version where the threshold is 5%. What was approved today is 1%. This means that 1% is equal to the limit of the physical system in each region. This means that if in Tirana it takes 12 thousand votes to get a seat, the national limit is 15 thousand. Albania is a single state and there is no country in Europe with a similar system that has no limit. We have set the lowest possible limit", he said.
Asked if there was any trick to lowering the threshold to get the opposition votes, Balla said he knew it was a negotiation process with the parliamentary opposition and there is no background, it is just normal. It would be nice to have been at 3%.
Regarding the majority statement after the June 5 agreement that we do not have the votes to approve the amendments to the Electoral Code, Balla said: "All points have been negotiated with the parliamentary opposition and he also asked about the issue of the candidacy of the party president from 1/3 of the regions of the country and in the national assembly, for which we have agreed with the parliamentary opposition".
"We have reduced the thresshold from 3% to 1%, which triples the possibility for small parties to gain representation in the assembly. We have given the opportunity to the leaders of small parties who, if not elected in one constituency, have the opportunity to enter another. "This is a model that many other countries have", Balla said./ibna