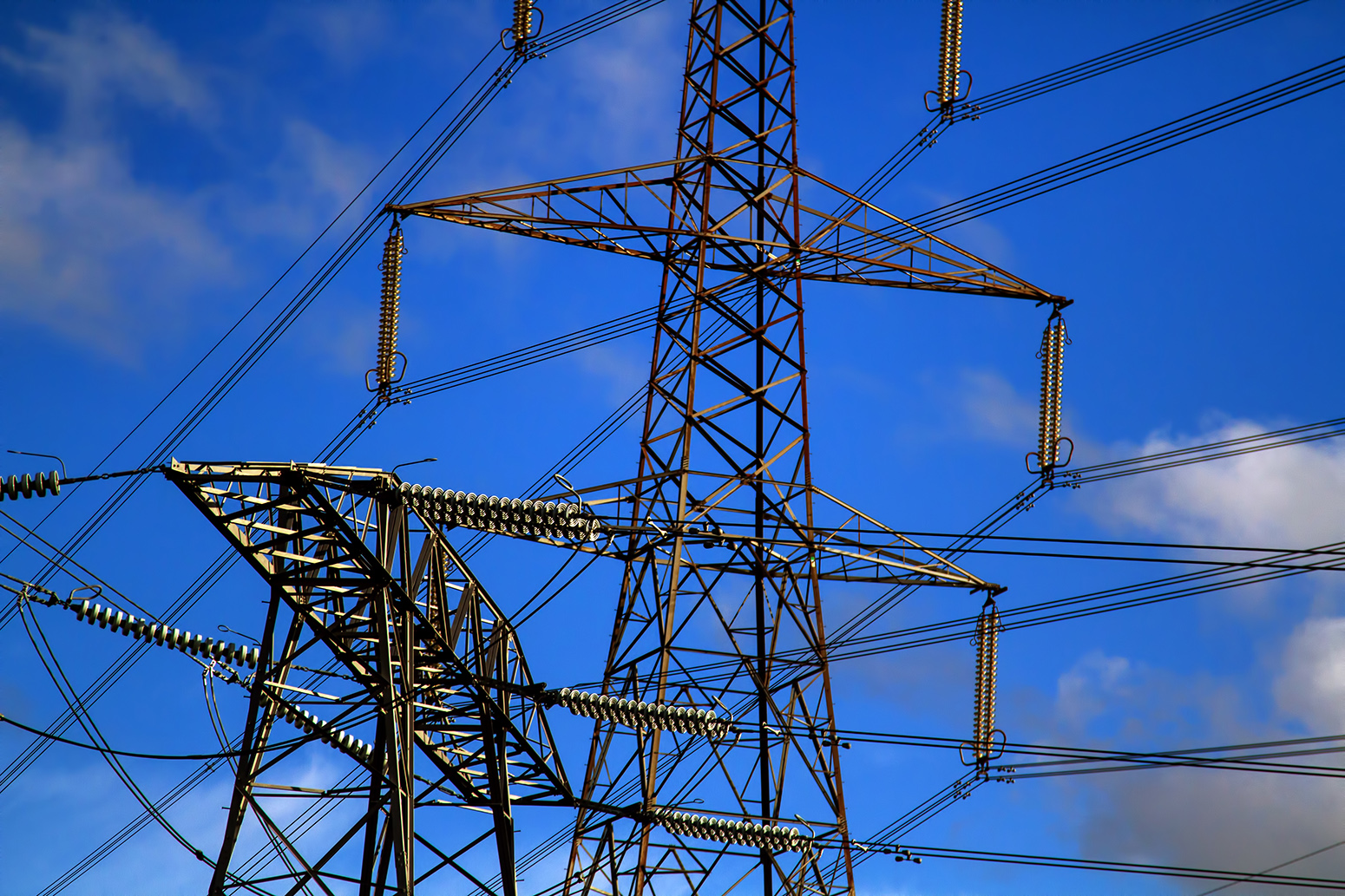 German investment bank, KfW has decided to allocated 23 million euros for the modernization of Albania's power distribution system.
The project aims at developing and digitalizing the power distribution system with a new modern IT system.
This investment is part of a support package funded by German government through KfW. The package also includes consulting services for OSHEE in terms of management and the preparation of a plan for the development of the grid and also a plan of investments for the distribution system.
Albania's minister of Finance and Economy, Anila Denaj declared today that the program is supposed to reduce losses in the distribution phase, while aiming to improve quality and safety in the process of supplying customers with electricity.
The director of the German bank said that his government has been the biggest donor in the energy sector for Albania. /ibna/