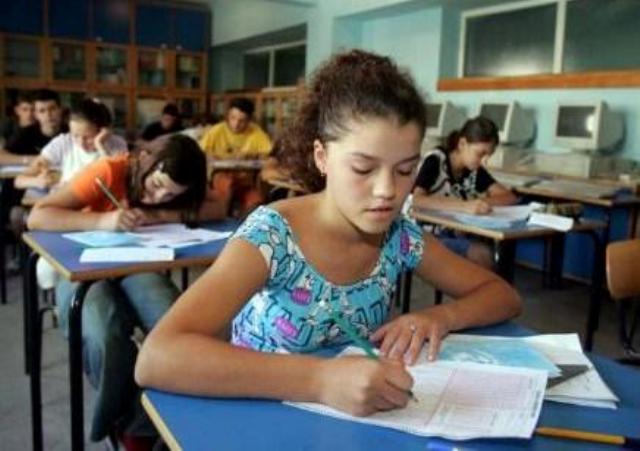 Tirana, July 30 2013
The Albanian Coalition for Child Education – ACCE published an "Evaluation Report on the Pre-University situation in Albania'', prepared by Prof. Dr. Mimoza Gjokutaj in collaboration with the Children's Human Rights Centre of Albania–CRCA.
This report focuses on the analyses of the pre-university educational situation in Albania, various reforms the curricula has undergone through, findings, data, comparative analysis on participation rates in education and budget planning on education.
The report mainly focuses on teaching, its quality and the intrinsic reforms that the educational system has undergone through in the country in the few recent years.
It examines issues like: child access to education, teacher's development, teacher's abilities and training models, licensing, ongoing qualifications, technology, teaching resources and computerization of schools.
The report provides comparative data for a certain time period, containing results and achievements of students and evaluation and monitoring methods related to student outcomes.
The report pinpoints issues such as school dropout, low quality of education, the educational situation of Roma children, vulnerable groups, children with special educational needs, respect for children's rights, etc.
Based on the analysis it can be stated that while the countries of the region and the European Union have experienced an increase in the number of students that attend school, in Albania data show that:
– The enrollment rate in primary schools is 95%-96%;
– The level of attendance at preschool has reached 50%-54%;
– Children who have reached the 5th grade are at 90%;
– Enrollment in secondary education has reached 73% -75%;
Taking in consideration the above, the Albanian Coalition for Child Education (ACCE) considers the publication of the evaluation report as an opportunity to address the new Government and the Ministry of Education and Science in particular, asking the increase the budget and investments for child education at 6%, where improved and qualitative educational is provided to every child without discrimination. /ibna/