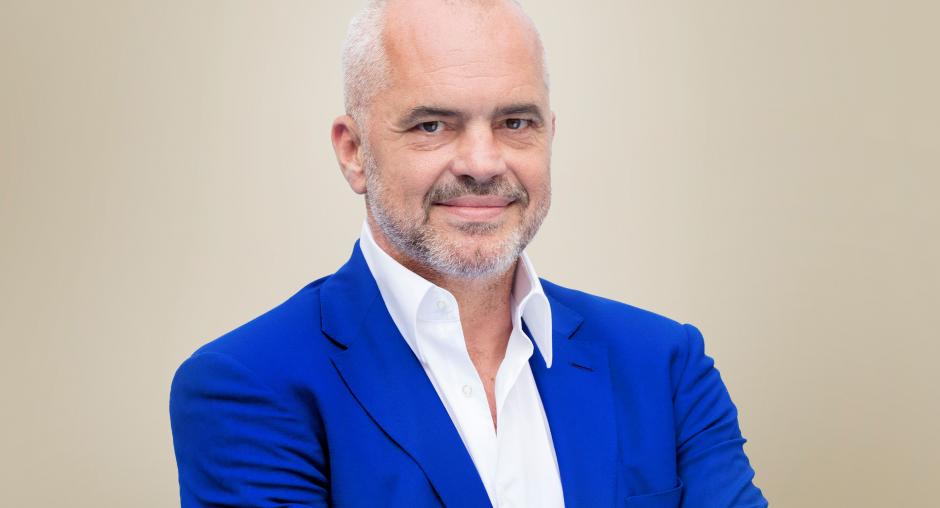 The Albanian-US Transparency and Accountability Academy will launch a pilot fundraising program at the Donors' Conference with the support of the US government, as requested by Prime Minister Rama during his visit to Washington.
Originally, the project was launched by Washington Special Representative for the Western Balkans Matthew Palmer during his speech at the Donors' Conference in Brussels.
Albanian Prime Minister Edi Rama also stated on television after his return to Tirana that a pilot Transparency Academy for reconstruction and then oversight of all processes would be set up in cooperation with the US".
Furthermore, during the Munich Security Conference, USAID Administrator Mark Green cited Albania as an example, which did not seek funding but technical assistance.
"And it's not always about money. Take for example Albania, a country we work with. When I met the Albanian Prime Minister a few weeks ago, he was very honest. He told me:
"I love everything you have done for us. Some of these old programs, in fact, are no longer needed. What we need is technical assistance for corruption and transparency". Therefore, in this case, it's not really about money, but about providing technical expertise. What we want to do is adapt our approach to each country as an effort to help people meet their expectations", Green said, three days before the Donors' Conference. /ibna