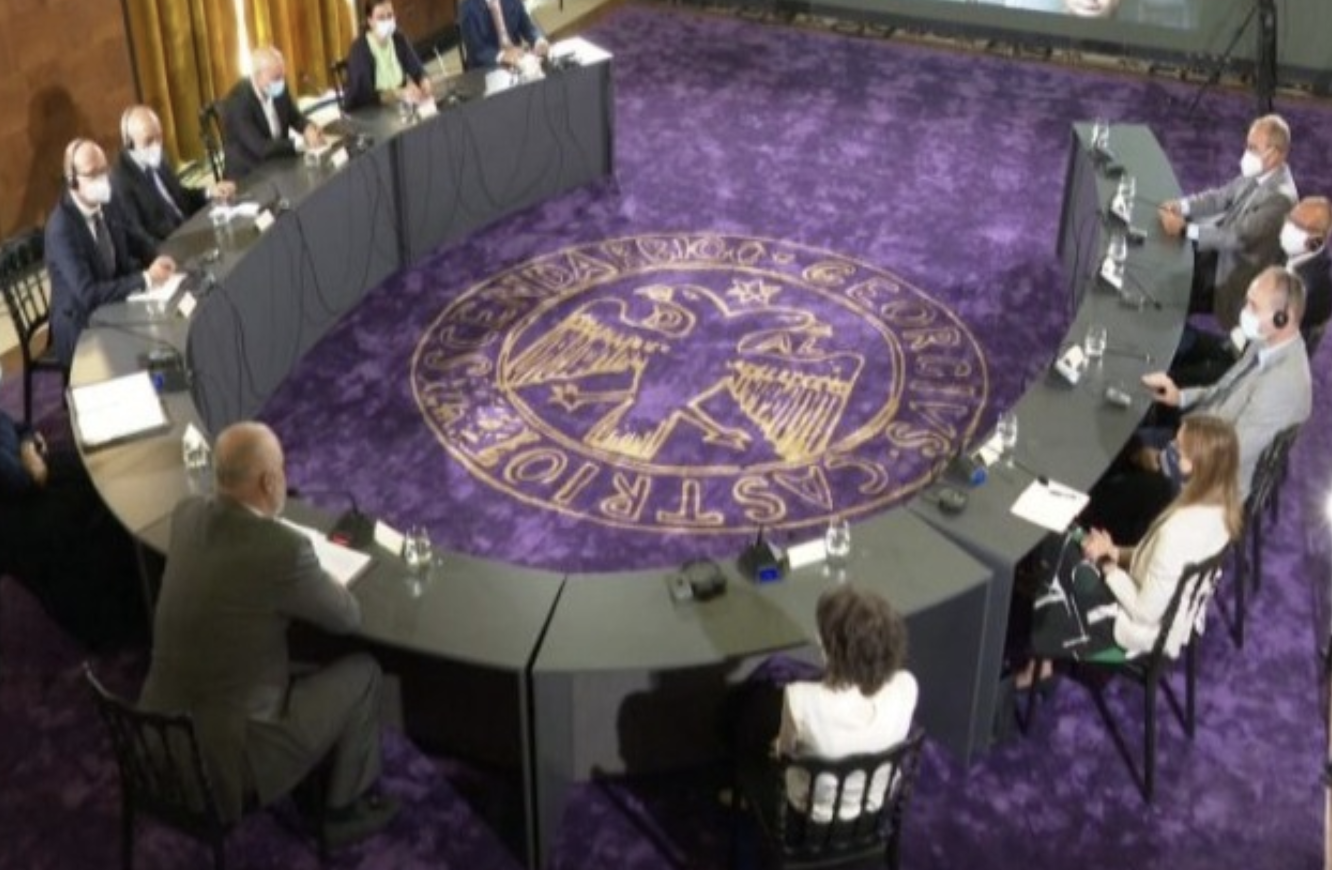 Prime Minister of Albania Edi Rama introduced  on Friday, the Accreditation Board of the Quality Assurance Agency in Higher Education, expressing the hope that this education in Albania will reach another level. Prime Minister Rama  thanked all those who contributed to the first accreditation board, starting from the chairman of the board, Arjan Gjonçaj, who according to him, "has played a very important role since the beginning of time, to draft an ambitious reform in higher education.
Rama said that "the new board is composed of a harmonious number of Albanian and foreign experts of the highest level who excel in their academic careers in different countries of the world. "The biggest challenge for us as a government is how we can manage to give girls and boys who finish high school with excellent results, an alternative choice to running abroad," Rama said. "We are coming from a very steep path. A few years ago we had to face a situation where the network of our universities was a loose network, according to all political appetites, but outside the standards and the accreditation process was completely subjective, unprofessional and political.
"As a result, we found dozens of universities completely out of the conditions to be considered reliable centers of knowledge and we were forced to close full of them", said Rama.
But, the Prime Minister asked not to create the idea that the great contrast between the situation of 2012 and the situation today, we as a government consider a reason to be happy or satisfied.
He said that "pride in what we have done is not a consolation for not seeing the difficult situation we have to face successfully"./ibna