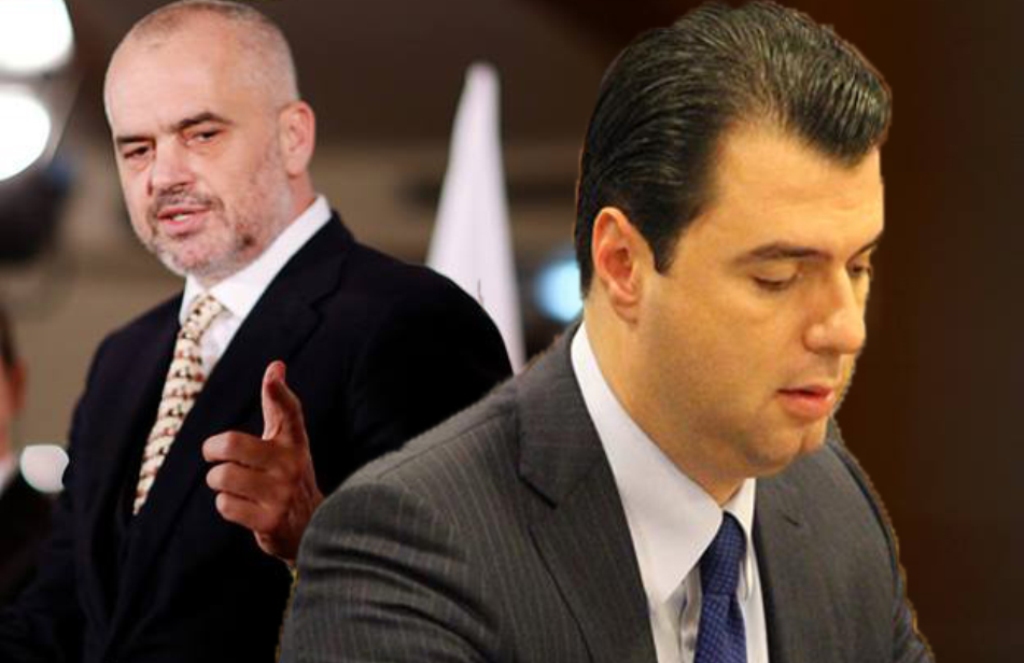 In a poll presented Tuesday night on Report TV, Edi Rama's Socialist Party would have won 51-55% of the cote if elections were held in Albania tomorrow.
According to the survey conducted by the Italian company Piepoli Institute of Roberto Baldassari, the Democratic Party of Albania of Lulzim would have received 32-36%, the Socialist Movement for Integration founded by the current President of Albania Ilir Meta would have been at 2-4%, while the other parties combined would have gotten 9-11%.
The survey shows that the Socialist Party compared to the 2017 elections where it secured 48.3% has a significant increase with the acceptance rate climbing to 51-55%.
The percentages of the Democratic Party also increase compared to the 2017 elections where it had received 28.9%.
The Socialist Movement for Integration has recorded a big loses, as from the 14.3% it received in the 2017 elections, it is sinking to 2-4% in the poll.
The remaining parties that received 8.8% in the 2017 elections in the new poll account for 9-11%. It should be noted that the Piepoli Institute had predicted the results of the elections of 2013, 2015 and 2017./ibna