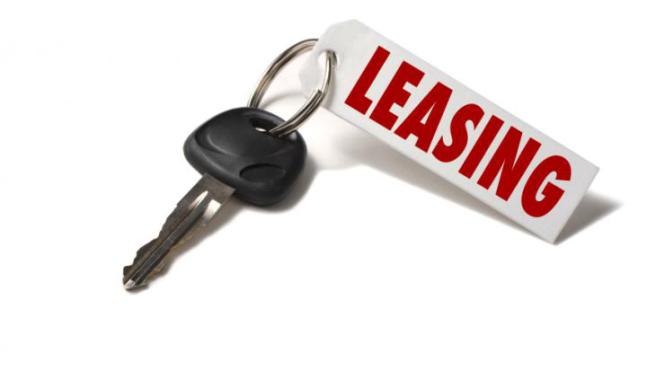 Tirana, 25 November 2015/Independent Balkan News Agency
Raiffeisen Leasing has finalized the Sale and Transfer agreement of portfolio purchasing of Tirana Leasing, part of Pireus Group. This was a process that was announced almost a year ago and was successfully completed on November 2015.
This move is the most important one on the acquisition between leasing companies happening in the Albanian financial market, approved also from the Competition Authority.
Raiffeisen Leasing is the leader company on the leasing market with around 47 % market share, by offering qualitative service, flexible and fulfilling to customers' needs.
With the purchasing of Tirana Leasing portfolio the actual one with be increased by 32 %, number of financed assets by 50 % and enlarges the customer base, specially the private individuals.
Purchasing of Tirana Leasing portfolio from Raiffeisen Leasing increases significantly the weight of this last one on the Albanian leasing market, with a market share of almost 70 %, NOA news agency quotes.
"Thanks to the highly professional Management Team of Raiffeisen Leasing, we were able to conduct this deal in a very smart and decent way, which I am very proud of. The transaction will further contribute to the future success of our Leasing company in Albania", said Dieter Scheidl, Chairman of the Supervisory Board of Raiffeisen Leasing SH.A.
While the CEO of Raiffeisen Leasing sh.a, Ida Shehu said as follows: "This transaction has a direct positive influence for the customers, because they will benefit from the Raiffeisen Leasing services as a result of a broad network of distribution and promotion channels as well as a dedicated and very professional staff, with an experience unique for the Albanian leasing market. Also being that our main shareholder is Raiffeisen Bank, with a great reputation in the Albanian market, Raiffeisen Leasing customers will have an opportunity to benefit from even the offers and services provided by Raiffeisen Bank".
Raiffeisen Leasing has a 10 year experience in Albania by offering: Leasing, renting and tenancy of movables and real estate, purchase of goods for the purpose of their resale, all other ancillary business activity related to leasing business.