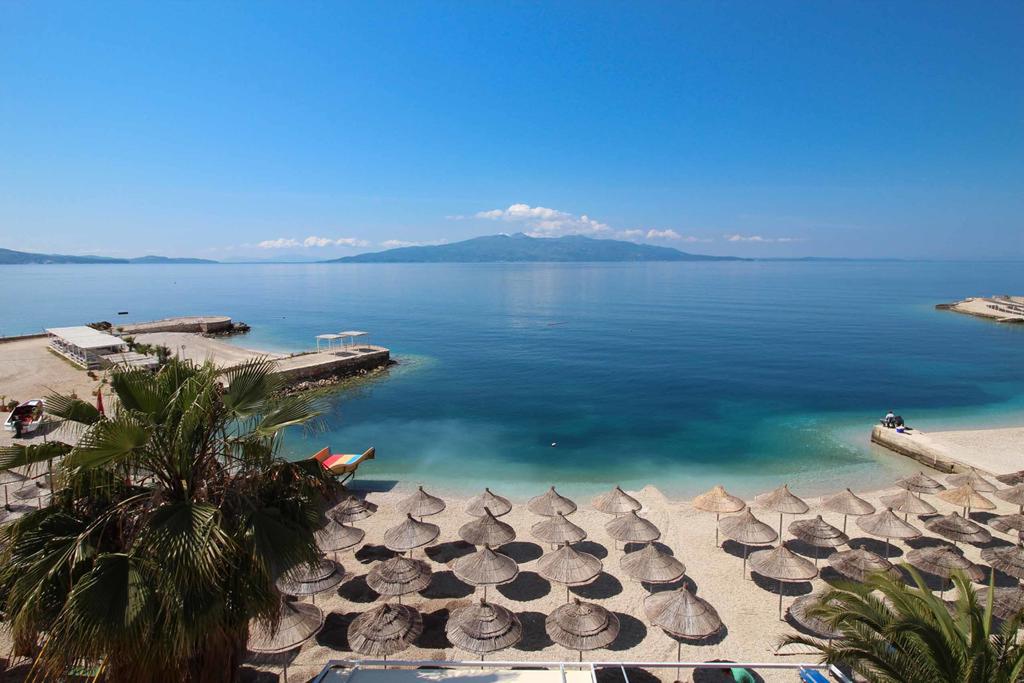 The private beaches of the hotels will open on June 1, while access will be allowed to the public from June 10, according to Albanian Prime Minister Edi Rama.
"On June 1, Albania will reopen its land borders to all Albanians in neighboring countries, whether they hold Albanian, Kosovar, North Macedonian or Montenegrin passports. But the beaches will be open to the public from June 10", he said.
"The process regarding the beach management system is expected to be completed this week, after the operation to release the illegally occupied beaches. Greece has decided to open its beaches in July, while others have not decided yet", said the Albanian prime minister.
Edi Rama also said that "a temporary authority will be created for the licensing of private entities this week".
"While all the income will be allocated to the municipalities, no previous agreement will be recognized unless it is confirmed by the licensing authority and no new agreement will be signed by the municipalities without the prior approval of this authority", he said.
"We want the Albanian hotel industry to operate at full capacity and not engage in unfair competition", Edi Rama added./ibna