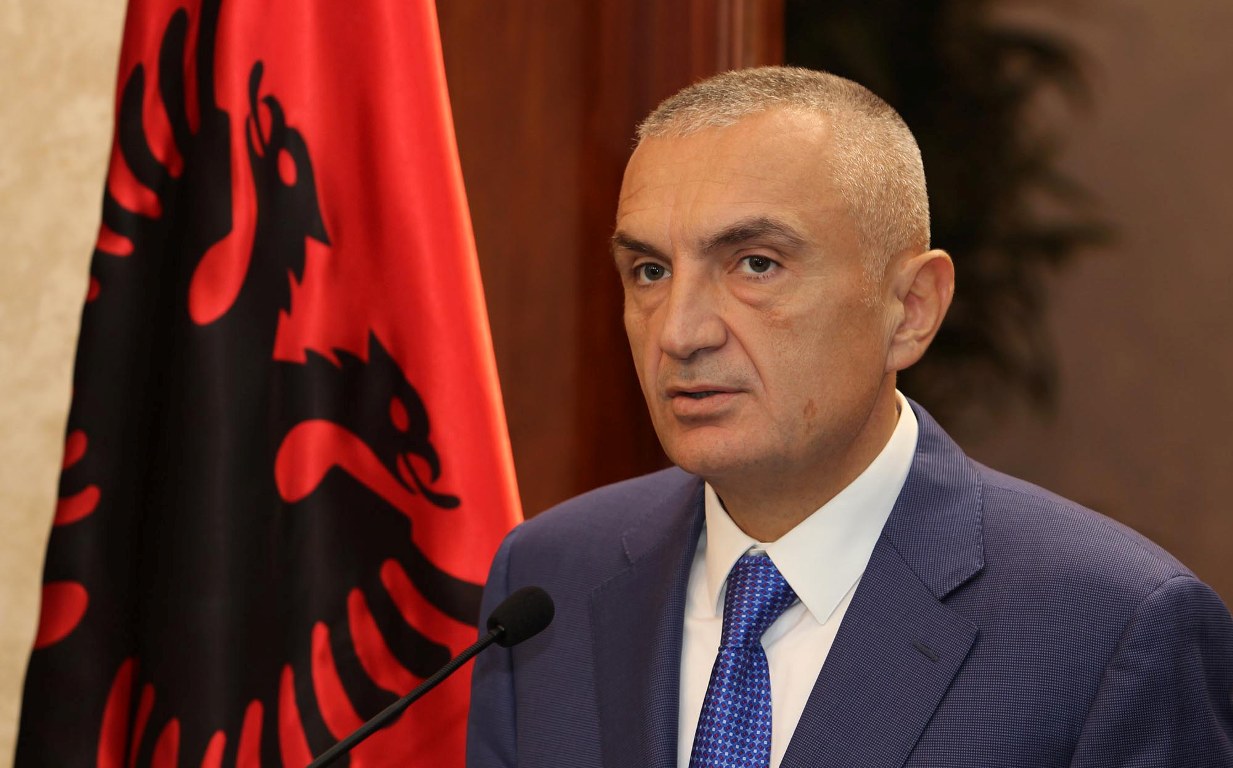 Albanian President Ilir Meta approved the amendments to the electoral code agreed in the June 5th agreement and voted on July 23rd, according to a statement issued by the presidency.
According to the announcement of the Presidency, today, President Ilir Meta decided without delay the approval of law no. 101/2020, as he had promised.
"The amendments to the Electoral Code are the only product of the 14 January and 5 June consensus agreement concluded in the Political Council, which allows the safe continuation of Albania's European course and which had the consent and full participation of all political stakeholders of the country".
"President Meta reiterates that a comprehensive, inclusive, transparent and honest political dialogue between the political forces on all issues affecting the elections is the only way to bring Albania closer to the European Union and shape the Electoral Reform, according to the OSCE/ODIHR standards, as requested by the European Council in the 15 conditions set for the launch of negotiations", the statement notes.
"For months, the President of the Republic has reiterated his call for any changes to important laws to be made only with the unanimous consent of the Political Council", the statement continues.
"On this occasion, President Meta would like to thank all these political forces who, with their sincere commitment to the Political Council, made it possible to achieve this result on 5 June, which was codified by the Albanian Parliament on 23 July through changes, the Electoral Code, which is ratified today", the Presidency noted.
"President Meta, as always, will be at the forefront of the work of defending the Constitution, the inalienable rights, freedoms and the will of the people to take control of their destiny in the face of any unilateral, violent and urgent unjustified act, such as the Constitution, which destroys the rule of law, democracy and the European future of Albania", the statement concluded. /ibna