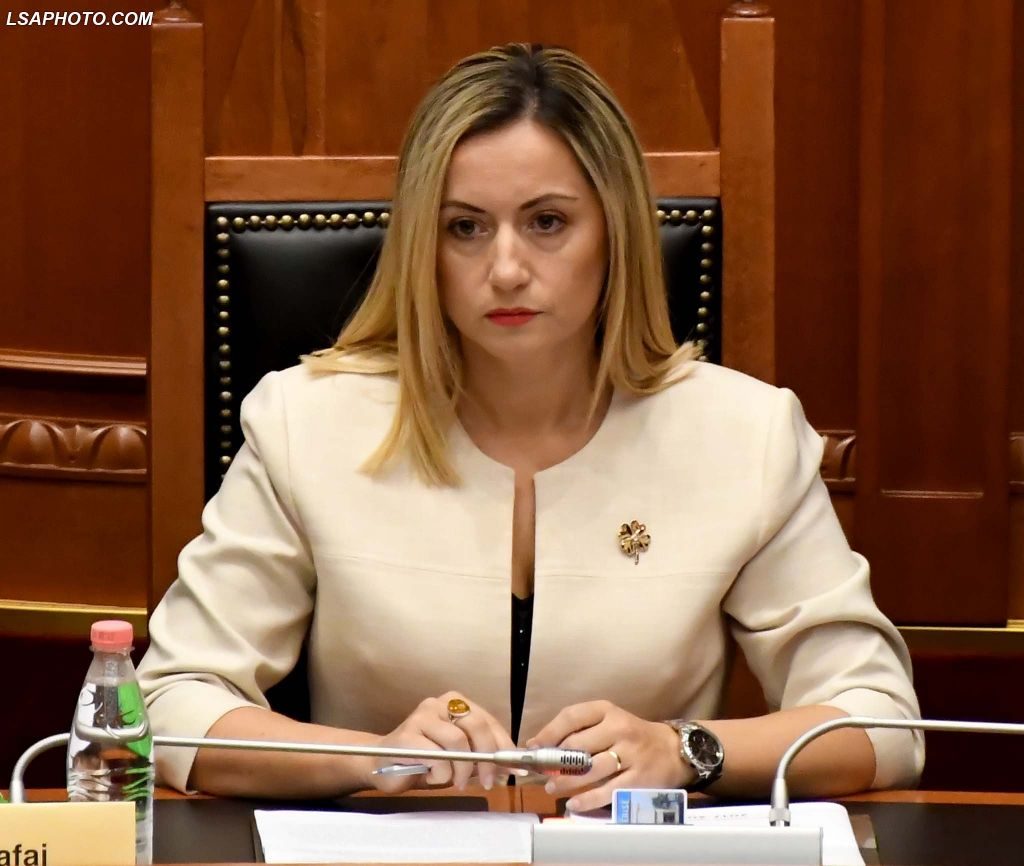 Albania has presented for the first time the "National Voluntary Review" at the UN. The aim of this report is to analyze the progress achieved in the implementation of the Objectives for Sustainable Development.
It was the Albanian deputy Prime Minister, Senida Mesi who presented the report, which is also known as the Agenda 2030.
This agenda represents a universal engagement of all UN member countries, approved in 2015, aiming to take concrete action for the fight against poverty, preservation of the planet, gender equality and to ensure that every nation enjoys peace and prosperity.
As far as the measures that Albania has taken, Mesi underlined that Albania has invested a lot, starting with the work done by the Inter-ministerial Committee, which applies and monitors national strategies that relate to the Objectives; the voting in Parliament of the resolution which advances them, etc.
As far as the Agenda 2030 is concerned, she said that the agenda is in line with Albania's integration process. /ibna/