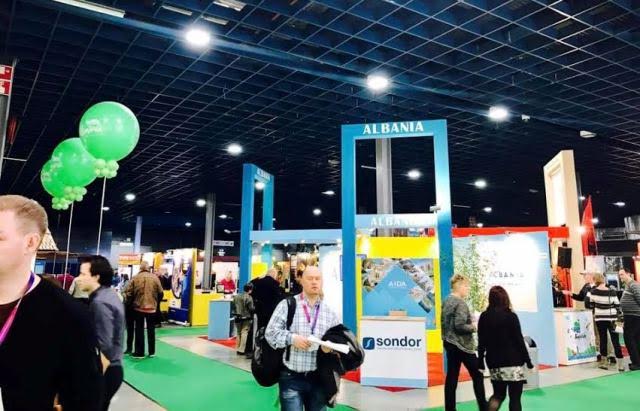 Albania has participated for the first time in the international fair of tourism in "Vakantiebeurs" Utrecht, in Holland, which is taking place from 10 to 15 January.
The main objective of this fair is to present tourist packages in one of the biggest markets of the world, for tourists who travel outside of their country.
Albanian authorities are presenting the country along with three tour operators.
A business forum and meetings with different investors will also be held during this fair. Albanian Investment Development Agency will reveal Albania's investment potentials not only in the domain of tourism, but also in other sectors.
The world expo which is held in Holland is the fifth biggest one after the one held in Germany, USA, UK and France. The main focus of the expo is business to business contact (B2B) and business-consumer contact (B2C) between Albania and Holland. /balkaneu.com/