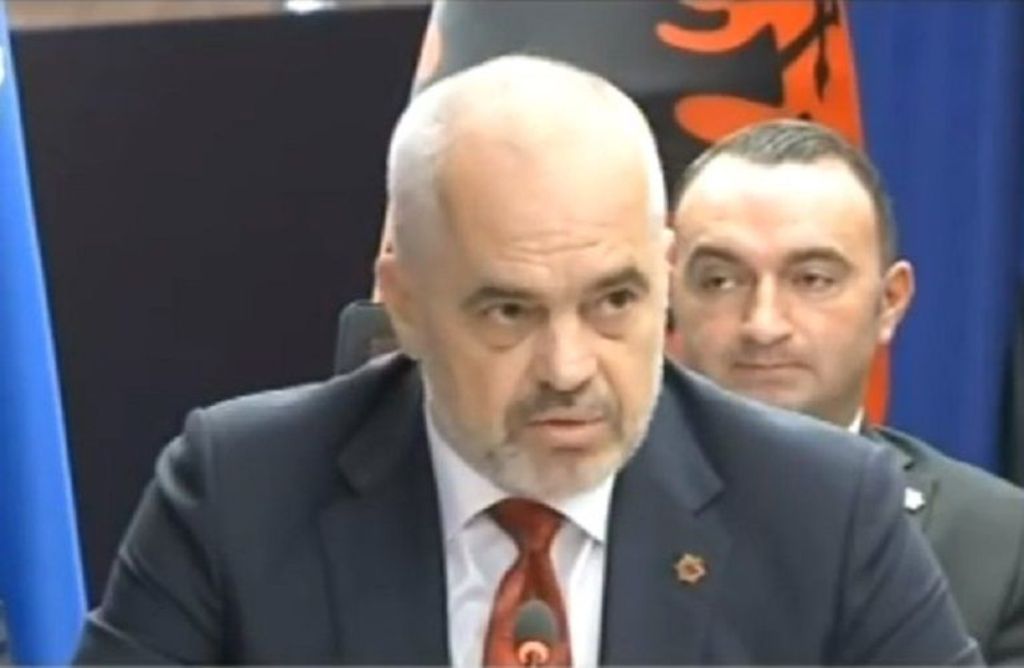 In an activity hosted today on the occasion of the 10th anniversary of the accession of Albania in the NATO, Prime Minister of the country, Edi Rama declared that the challenges that NATO is facing in the Balkan region today are many, violent extremism being one of them.
"Growing nationalism, the crisis of Syrian refugees, the crisis of refugees in the Mediterranean or cyber war, which is becoming a bigger threat by the day, are some of the challenges that need to be jointly addressed by us", Rama said.
"We're happy that integration of Montenegro and North Macedonia in the NATO has strengthened stability in the Balkans. Albania believes that Kosovo's integration in the Euro-Atlantic family is a necessity for it and the region", Albanian PM declared.
According to him, the full integration of the Balkans in the NATO is a strategic vision and Kosovo's accession in the NATO would complete "the security architecture". /ibna/