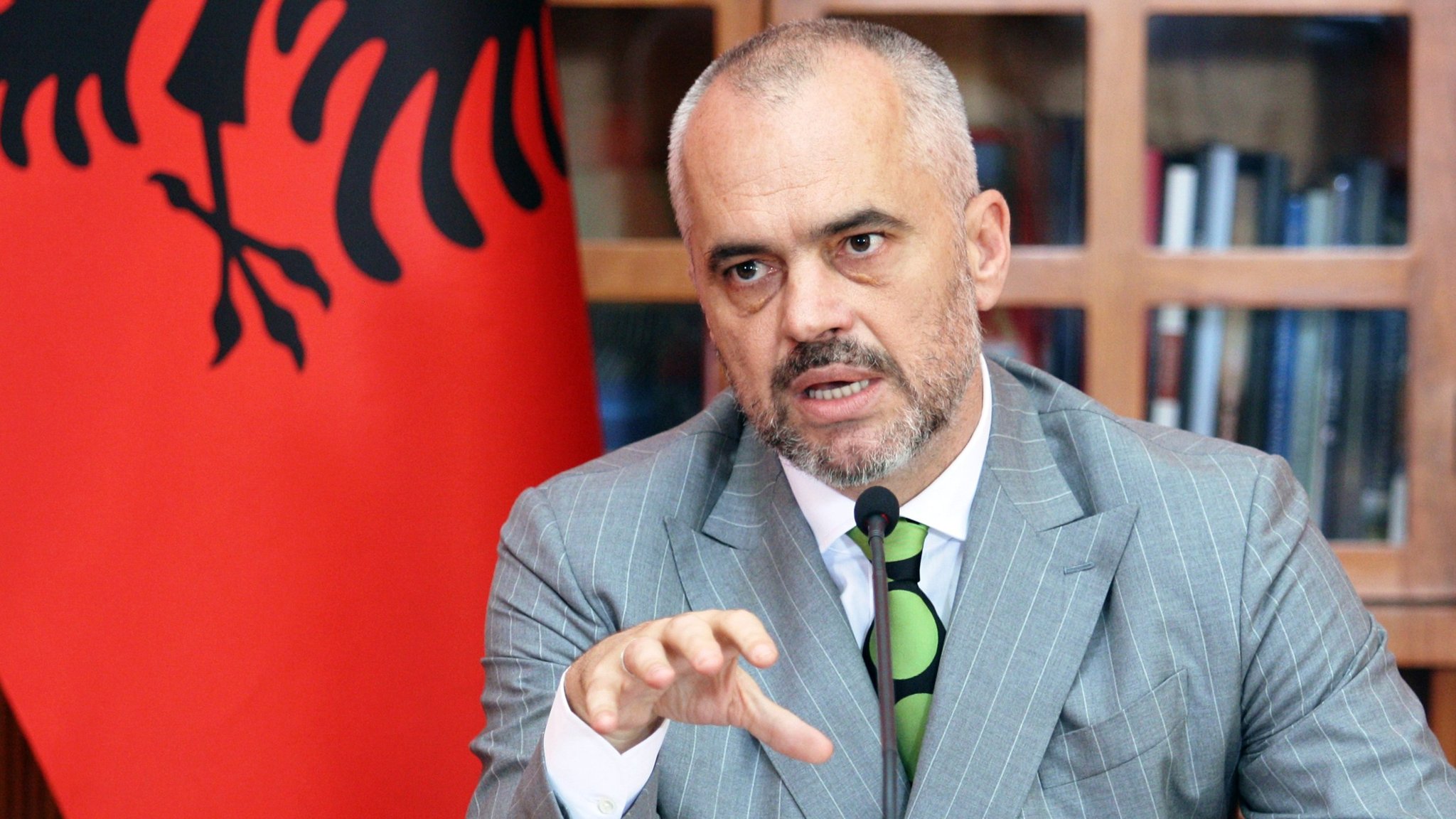 While the opposition in Albania organized another rally today in front of parliament, the head of the ruling party and Prime Minister Edi Rama declared  that he's ready to engage in talks with the opposition.
"We're always ready to talk and engage in dialogue, but we cannot negotiate the core principles of this system and of this democracy", said PM Rama.
"We're ready to talk about everything, but we're not willing to negotiate the rules that make the difference in a system where people elect and the people who are elected respect the mandates that they're given", Premier Rama declared", added the Albanian PM.
Today, opposition in Albania held a protest in front of the country's parliament, demanding Prime Minister Edi Rama to step down and for fresh elections to be held.  Meanwhile, the opposition has also decided to boycott parliament as a means of pressure for the current government. /ibna/