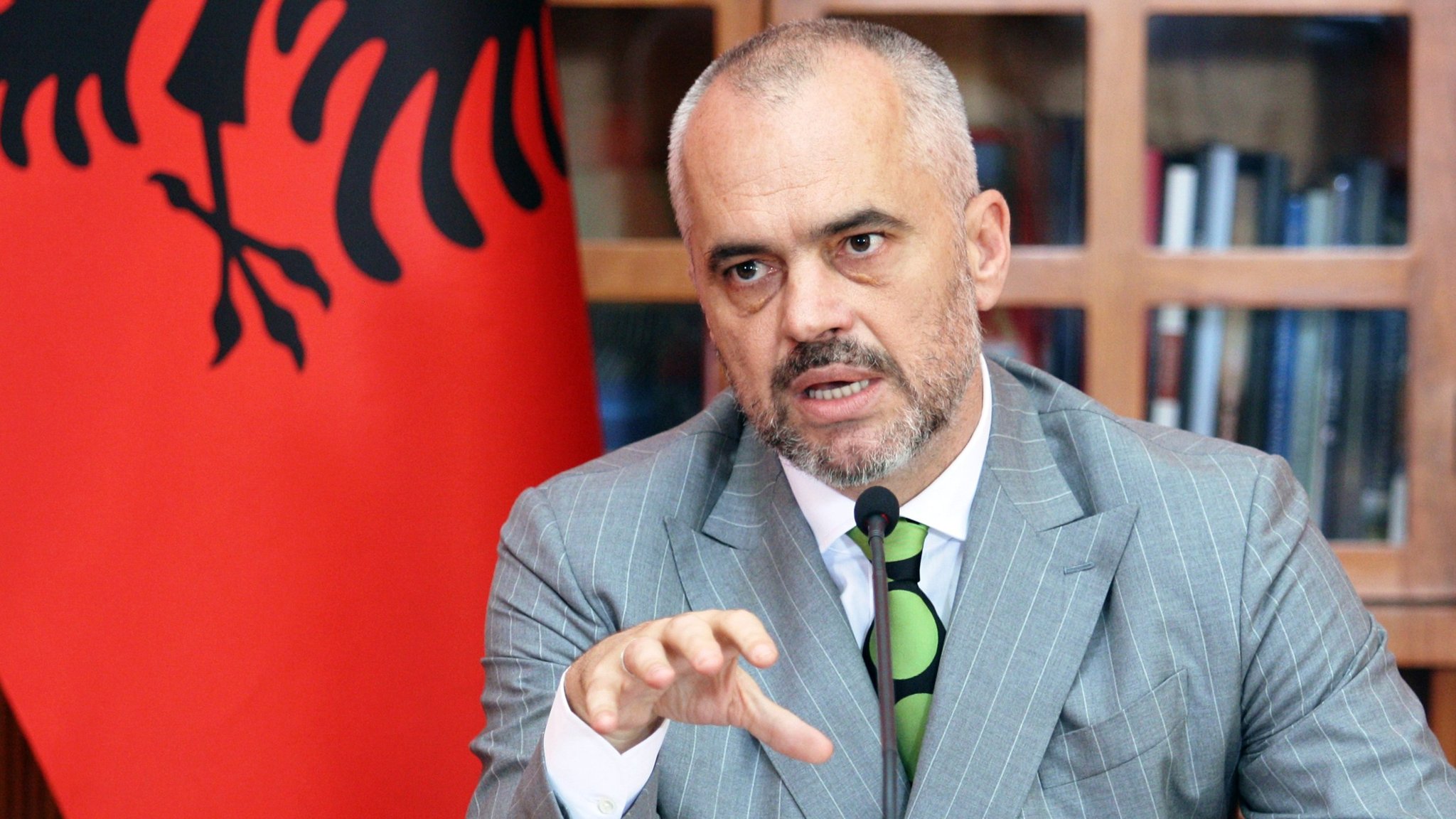 Prime Minister Edi Rama has launched criticism against all of those who were outraged by bilingual road signs which had been put up in areas inhabited by Greek minorities in the south of the country.
Mr Rama declared on Monday that all road signs would be put up again as of Tuesday, while everything will be completed by Friday.
The PM said that these road signs were being removed because they did not meet standards and because they violated road safety regulation. Premier Rama added that these acts were not aimed at targeting the Greek community.
The head of the government also responded to those who were critical about the fact that road signs were in Greek and Albanian.
"I would like to say to all of those who play the ultra-nationalist raising the alarm about road signs written in Greek in an area where Greek minority lives, that we're a European country and when we talk about Europe, we talk about this too", Mr. Rama said, adding that the country respects and offers an equal treatment to all of those who live here regardless of their nationality. Mr. Rama's statements were made during an activity held in Tirana on Europe Day.