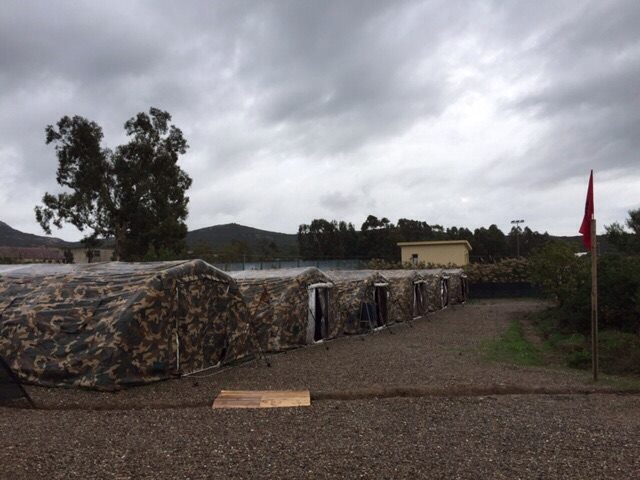 Tirana, 23 October 2015/Independent Balkan News Agency
Albanian military forces are participating in "Trident Juncture 2015", the biggest NATO military drill in the last decade.
Albanian Minister of Defence, Mimi Kodheli comments on the presence of the military forces: "Albania's Armed Forces are there alongside our allies and partners, more prepared and better equipped than ever".
"Trident Juncture 2015" drill aims at training and testing NATO's Reaction Force, a multinational force of high alert and technologically advanced.
This force includes a personnel of 36 000 people, more than 60 warships and around 200 aircrafts from more than 30 ally countries and partner countries.
The drill includes countries such as Italy, Portugal, Spain, Atlantic Ocean, Mediterranean and also Canada, Norway, Germany, Belgium and Holland.
The moment which has been chosen to hold "Trident Juncture-15" assumes a special significance, following the situation in Syria and Ukraine. "NATO shows its muscles to Russia" was one of the headlines in the international press. /ibna/