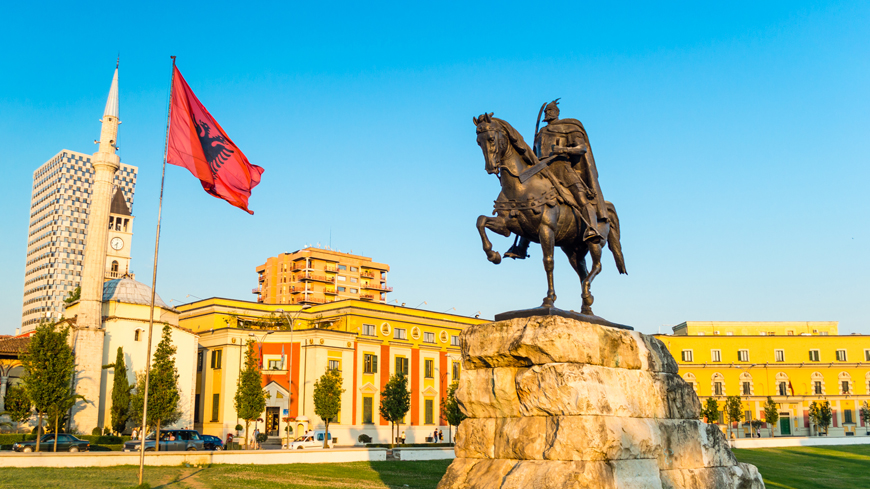 The Albanian Parliament approved a military defense agreement between Albania and Turkey with 105 votes in favor, 4 against, and 4 abstentions
According to the Albanian Council of Ministers, the co-operation agreement aims to establish the principles of financial assistance to Albania for the purchase of 100% Turkish-made products and services from Turkey and military services.
Speaking before the vote, MP Elona Gjebrea said the Albanian parliament had approved 26 military agreements and protocols with Turkey since 1998.
"Our strategic partner, Turkey, has consistently supported Albania in various areas, including military supply, in line with the defense and national security program", Gjebrea said.
"We thank the Turkish side for standing by us in difficult times, even when the earthquake hit our country. I hope that this support will help not only in the modernization of the armed forces, but also in our response to political emergencies", she added. /ibna