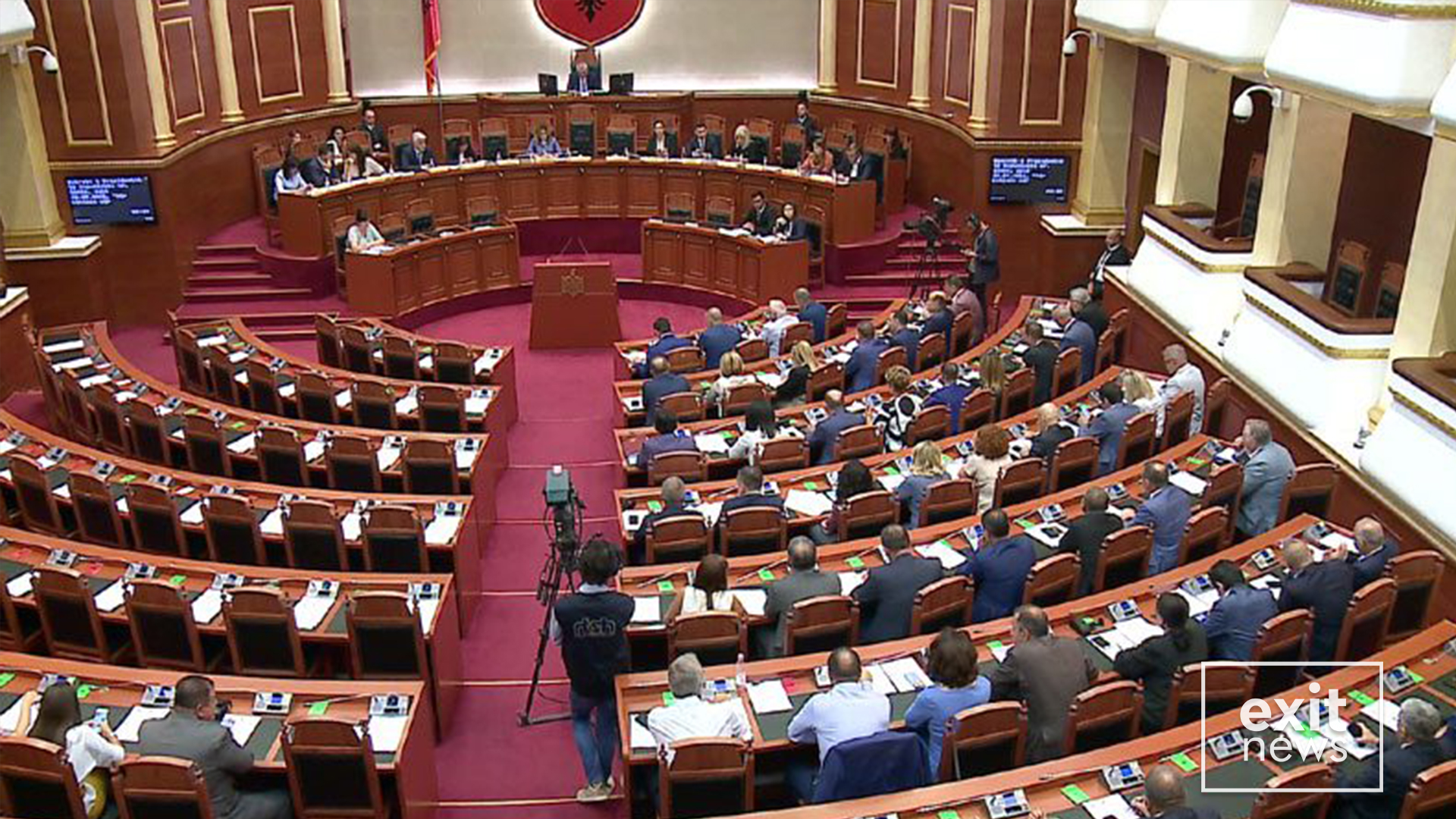 In a second voting, the Parliament ratified the amendments to the Electoral Code with 96 deputies voting in favor, without the changes requested by President Ilir Meta.
Following the first vote on the new Electoral Code on 5 October, the amendments were forwarded to President Ilir Meta, who refused to approve them and returned the law to parliament for the changes he requested.
Meta also consulted the Venice Commission, which replied that it would be able to do so in December at the earliest.
Following this, Enlargement Commissioner Varhelyi, EU Representative Ana Pinsonero-Hernandez, various individuals and groups of MEPs called on Albanian Prime Minister Edi Rama to await the opinion of the Venice Commission before the second vote.
Rama opposed such an option, claiming that he would not delay the vote as general elections are to be held. He added that he would respect the opinion of the Venice Commission, but only after the elections.
The extra-parliamentary opposition opposed the amendments; however, due to its resignation from Parliament in 2019, they could not vote against them, and as a result the amendments to the electoral code are now considered state laws ./ibna