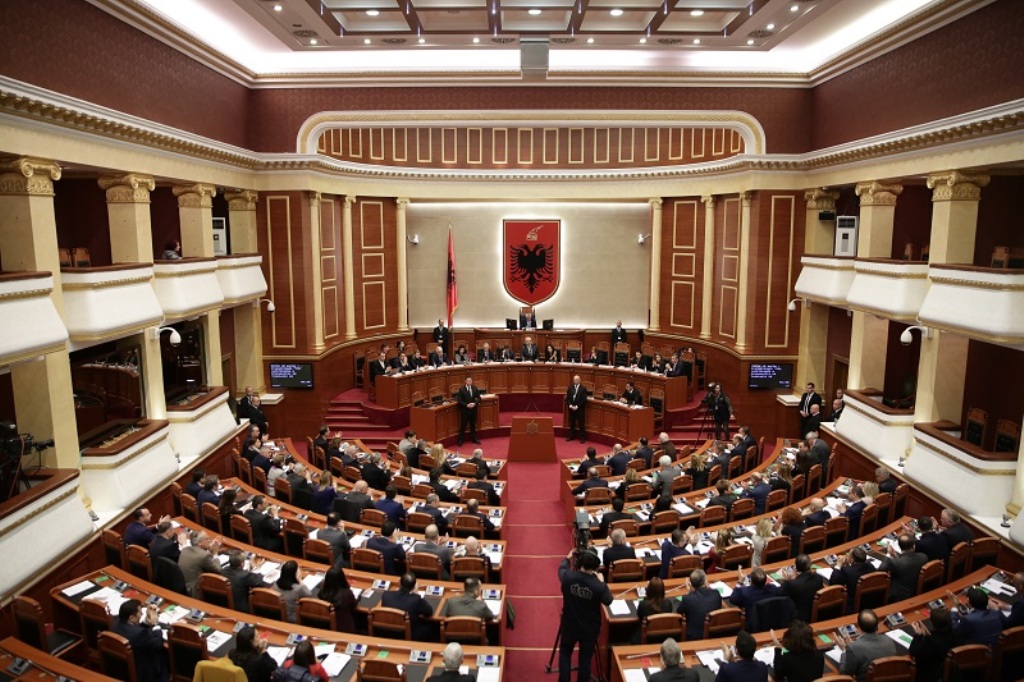 The Albanian Parliament is expected to vote on Wednesday June 9th on the report of the commission of inquiry calling for the impeachment of President Ilir Meta. The decision was taken today by the conference of presidents that approved the agenda for the next 3 weeks of the Assembly.
It will take 94 votes to pass the report, which even in other votings, such as the June 5 agreement or constitutional amendments, the Socialists managed to secure.
However, as is known from the vote in parliament, the process of ousting the President cannot be considered complete. This is because the Constitutional Court will ultimately decide whether or not the violations found by parliament are serious constitutional violations.
Currently, this body has 7 of the 9 members it should have. However, any decision of this court, including the decision on the assessment of constitutional violations by the President, which is accepted, requires the support of the majority of the incumbent members. So at least 5 of them must be in favor of impeachment.
The term of office of the President expires in July 2022 and if it expires before this deadline by a decision of the Constitutional Court, this will be the first impeachment of a President to Albania./ibna