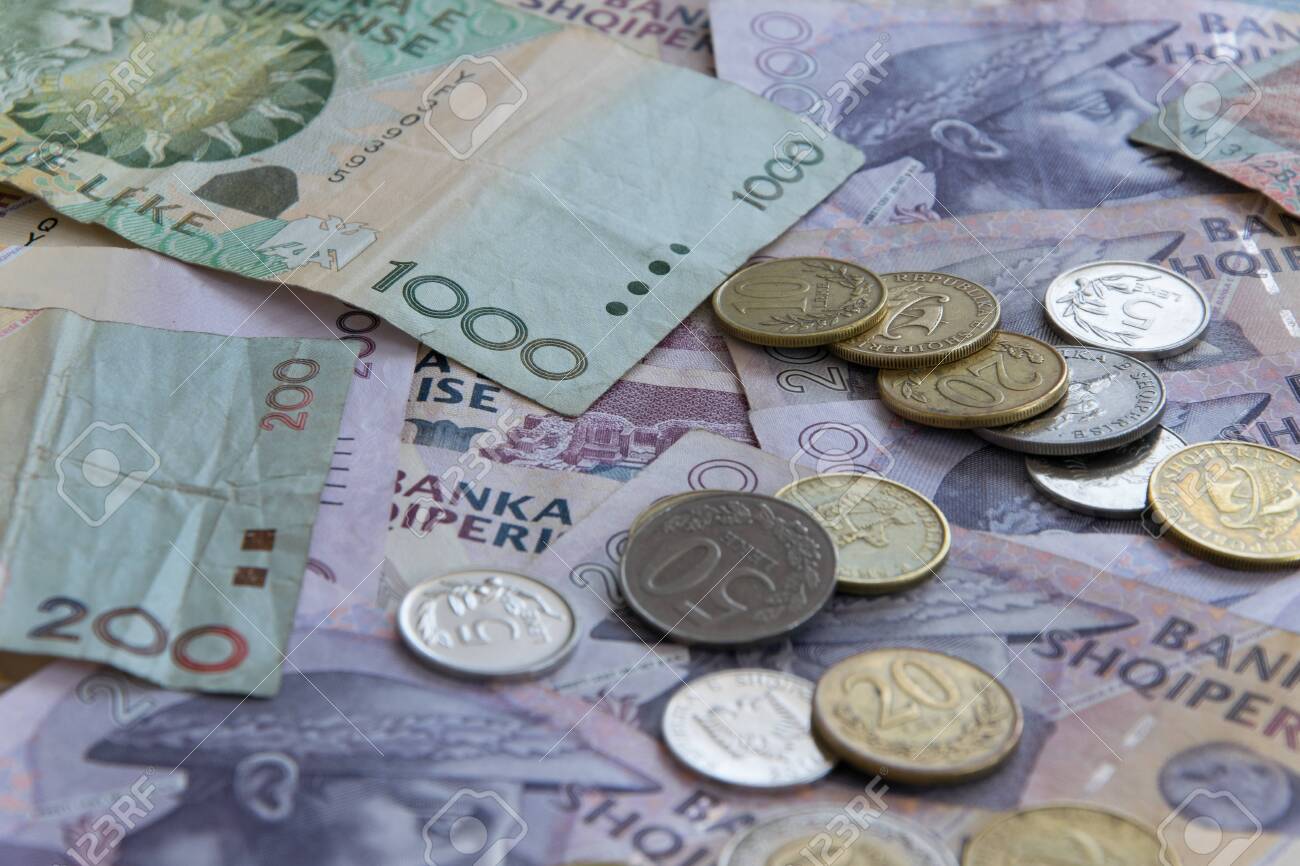 Today, the Albanian Parliament approved a bundle of financial support measures affecting more than 310 thousand citizens.
At today's plenary session of the Albanian Parliament a series of regulatory acts were approved, through which more than 310 thousand citizens and a large number of companies will be supported with directly paid benefits.
The two stimulus packages provide that 13.5 billion lek will be allocated to citizens to meet their monthly basic needs, as their work activity has been suspended by order of the Ministry of Health due to the fight against COVID- 19.
The first package concerns small businesses, people with government benefits and people receiving employment benefits.
There are 17,000 subsidized families who will receive double financial assistance for 3 months through this package.
The second set of measures includes all small businesses that have not been forced to close due to government orders, but have suffered financial losses and have underperformed as a result of the COVID-19 situation.
The package also provides support to employees of those businesses which have shut down and record an annual turnover of 14 million lek, the tourism industry, the clothing and apparel industry and manufacturing companies. /ibna