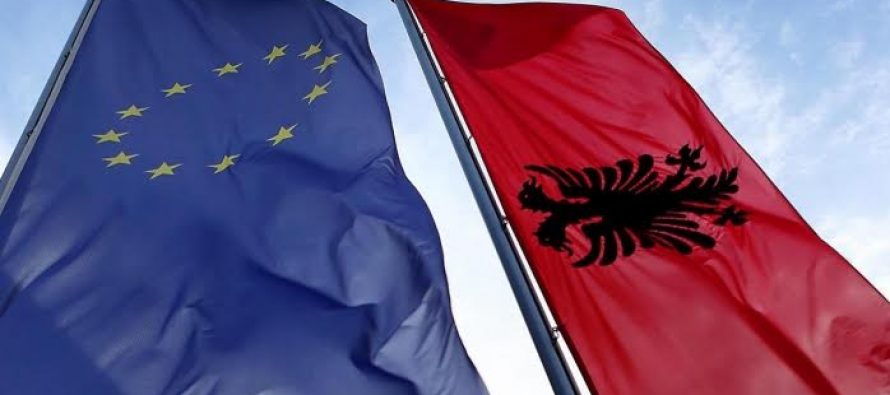 The European Union Delegation to Albania and the United Nations High Commissioner for Refugees in Albania on Monday welcomed the Albanian Parliament's approval of the new asylum law.
The bill on asylum in the Republic of Albania was approved by the Assembly on Monday with 87 votes in favor, 10 against and 6 abstentions.
A statement from the EU Delegation to Albania said: "The new asylum law adopted yesterday brings Albania closer to international standards and EU law on the important issue of adequate management of refugees and migrants entering Albanian territory". The statement added that the new law "ensures that asylum seekers have access to the asylum procedure, regulates the processing of their applications and provides additional guarantees for the treatment of vulnerable groups among asylum seekers – such as unaccompanied minors.
It also strengthens the framework for refugee integration. The law also introduces an expedited procedure for the rapid assessment of asylum applications when the conditions are met".
Concluding, the statement notes that "the Albanian authorities have worked closely with the EU and the UN High Commissioner for Refugees on its adoption. The EU and the United Nations High Commissioner for Refugees will continue to work with the authorities to ensure that forthcoming regulations and effective law enforcement are in line with international and EU standards. This monitoring is also essential part of the European Asylum Support Office (EASO) support to the Albanian authorities, according to the Roadmap recently adopted by both sides, and will facilitate the fulfillment of Albania's commitments to the UNHCR"./ibna