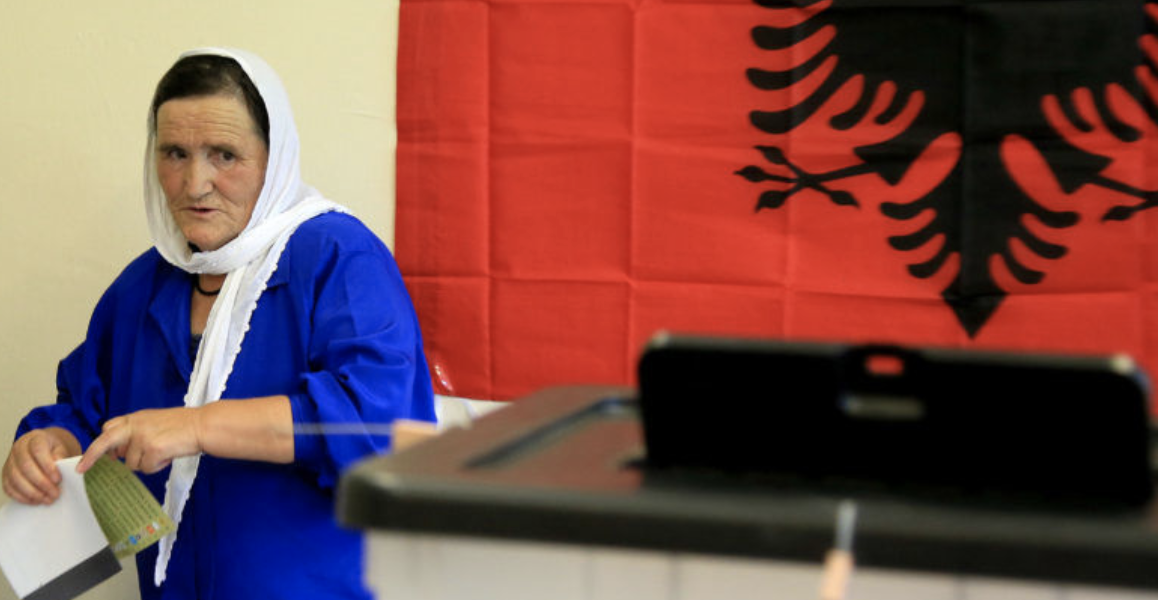 The phenomenon of vote buying and selling during the election period is a scourge that is affecting Albania and has been targeted by local and international organizations.
The Episcopal Council of the Catholic Church of Albania also took a position on the issue with a statement.
"The phenomenon of buying and selling votes is a big wound that must disappear. Whoever sells his vote for money is selling his dignity and that of his family, and has no voice to account for. Also, whoever buys a vote with money, taking advantage of the poverty of the voters, is not worth sitting in the position for which he wants to be voted", the announcement notes.
"It is also unacceptable that the sale of votes is linked to the oath in the holy books. It is also unacceptable to vote in the form of threats or job promises. Work is the fruit of meritocracy and not of a party or a party identity", the statement continues.
"As bishops, it does not seem to us by chance that candidates with dubious backgrounds are being voted. Moral integrity must be a prerequisite so that the voter can choose freely and calmly. We wish everyone on April 25 to exercise their right and duty to vote, taking into account the common good, which is the goal of any political activity. At the same time, we pray to God, through the mediation of the Mother and Good Counselor, to help the Albanians in these important moments for the life of the country", the statement of the Episcopal Conference of Albania states.
US Ambassador to Albania Yuri Kim reacted again to the phenomenon of vote buying, saying from Fier that she does not need to send silent messages as it is immediate.
"I want to repeat it. The US does not support any particular party or candidate. All we support is the right of the Albanian people to express their will through the vote. We warn anyone who tries to deny this right by buying or selling votes. It's very important that voters know they have the power and the responsibility".
The Ambassador of the EU Delegation to Tirana, Luigi Soreca, also stated that he hopes that on April 25, everyone will exercise their right.
"We hope that on April 25, everyone will exercise their right and obligation to vote with the common good in mind, which is also the purpose of any political activity", Soreca pointed out.
"We hope and want the April 25th elections to be a step forward for Albania towards European integration, to be free and fair and for the verdict of the people to be read and accepted by all parties!" Soreca said./ibna