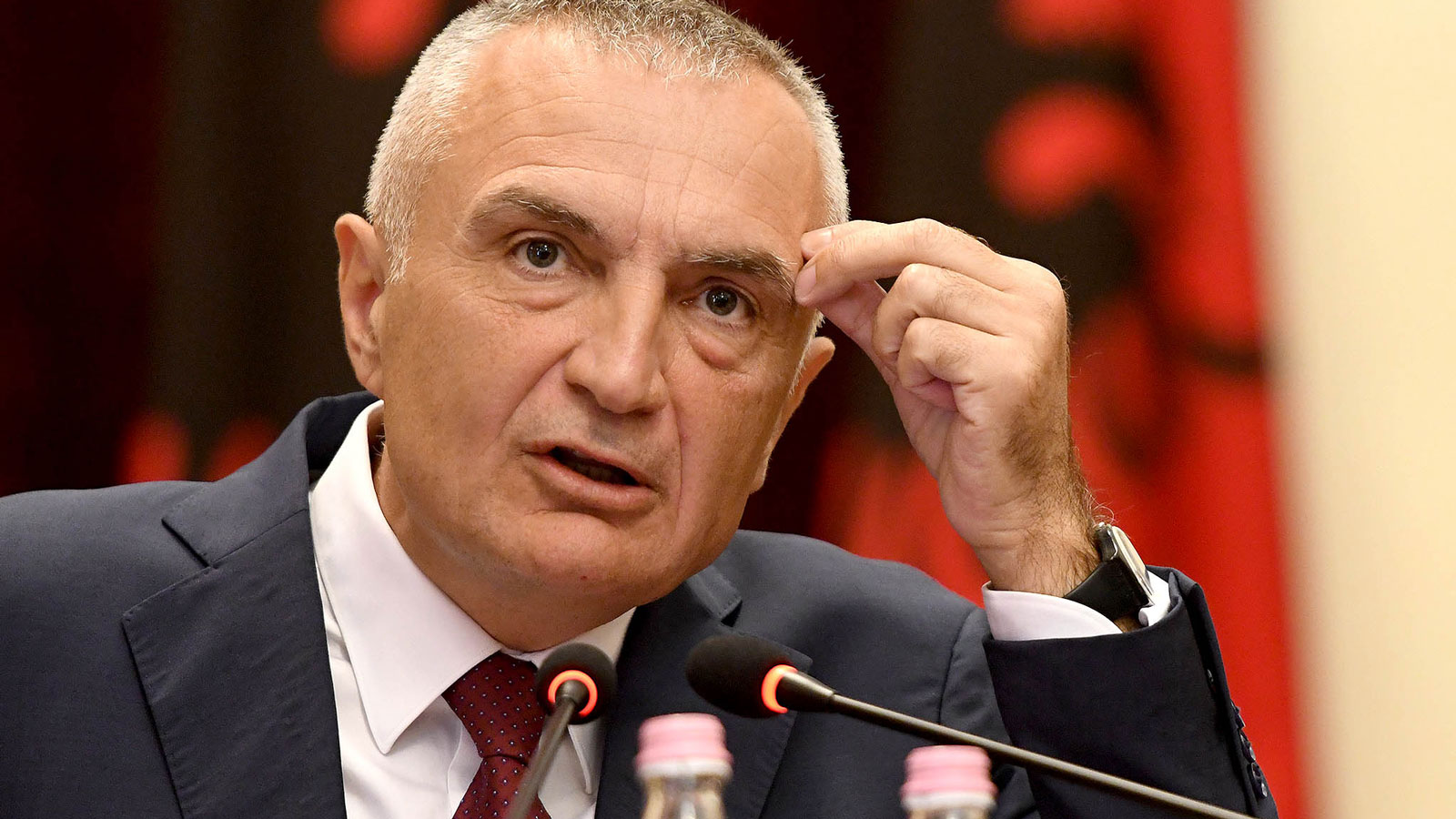 The President of the Republic of Albania welcomed today the formal formulation of the proposals of the United Opposition in the former Political Council.
"The opposition is determined to build consensus as opposed to the Renaissance, which insists on the conflict, the distortion of elections and the annihilation of the Political Council as a consensual decision-maker", Meta said.
"The plan presented by the opposition realizes the opening of 100% of the electoral lists and the full respect of gender equality, despite the deception and closure of 100% of the lists by Rilindja", Meta said.
"The opposition plan respects the consensus reached during the June 5 agreement", Meta added.
"The opposition's plan seeks the opinion of the ODIHR on issues on which it disagrees, as an impartial party and as official election observers", the head of the state said.
"The opposition has taken every step leading to the process of Albania's European integration, where electoral reform, its implementation and the investigation of electoral crime are the basic conditions that determine the start of accession negotiations", Meta pointed out.
"Any unilateral act that overturns the June 5 Agreement would be an unacceptable murder and provocation against the constitutional and democratic order and the European future of the country. Time for reflection!", Meta stressed./ibna