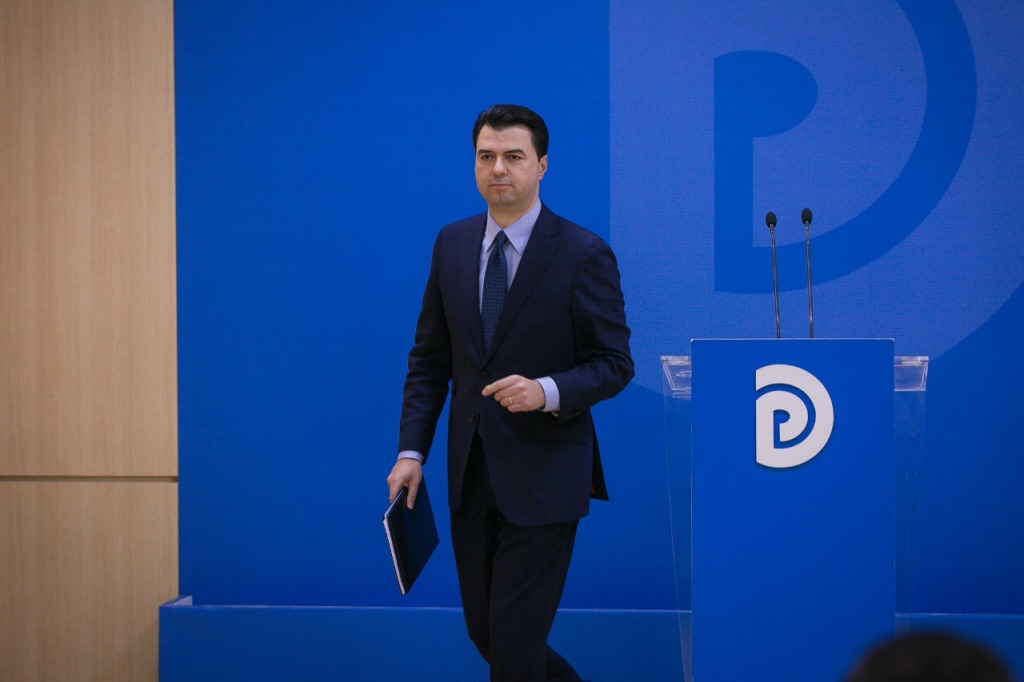 "Don't ask something that you wouldn't accept for your people!" This was the declaration made by the head of the Democratic Party, Lulzim Basha in reaction to the official declaration issued by the European Parliament delegation.
After a meeting held in Shkodra, Basha has once again reiterated the fact that the opposition is determined to continue in its path. "We're determined to continue this journey in order to bring European values to Albania", he said.
Meanwhile, the democrat leader has also launched a number of accusations against the current government, addressing a few questions to MEPs. "Would you ask your people to accept a Prime Minister who has connections with criminals, instead of working for the people? Would you accept economic misery, poverty and people leaving the country? Nobody would want this for their own people", he said by stressing that it's now the opposition's turn to make a sacrifice and join European values.
According to the head of the opposition "the door to integration has been closed by corruption and government ties with criminals". "Our journey to Europe has started three decades ago. We all know that this journey has been painful and it has required big sacrifices! Our sacrifice aims at restoring European values in Albania and opens the door to European integration. This integration is impossible by telling lies", he also commented.