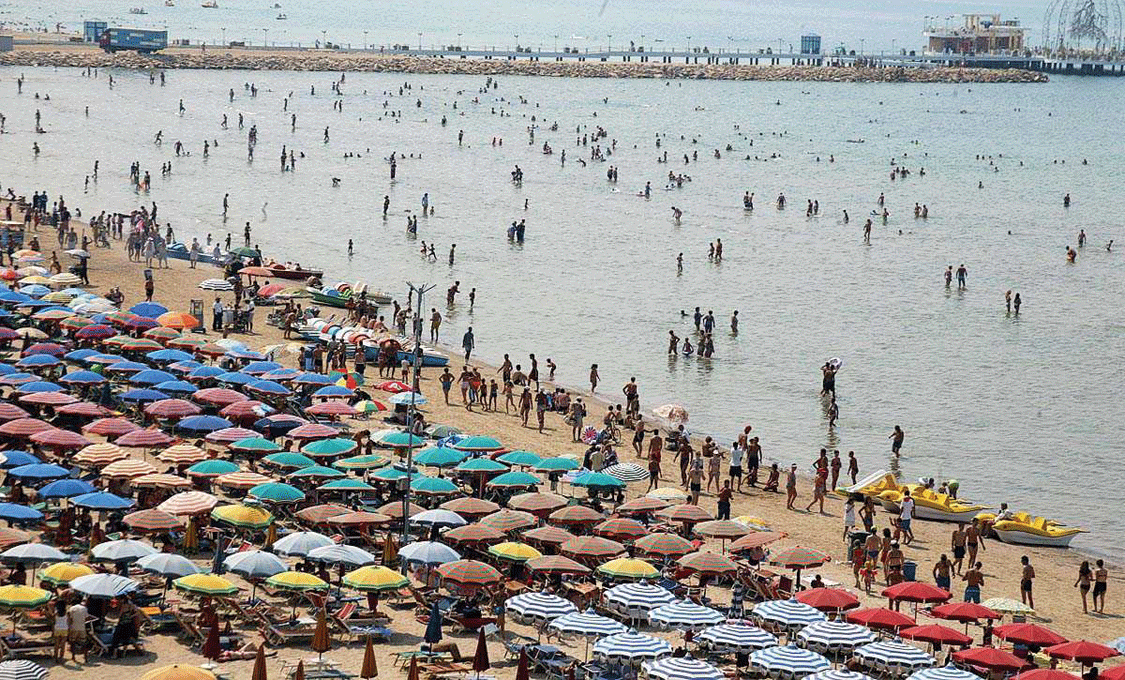 In Albania, the month of August this year registered a higher number of foreign tourists who visited the country compared to a year ago.
This is suggested by the latest figures of the country's Institute of Statistics. According to the latest data published by this agency, in August, the number of tourists entering the country was 1.449.953 or 27% more than August 2017.
But, the number of tourists visiting the country in the first eight months of the year was also higher than the previous year with 4.397.638 or 16,8% more than the same period in 2017.
"In August 2018, the number of German tourists increased by 82,5%, while the number of tourists from Montenegro fell by 63,5%", INSTAT figures suggest./ibna/