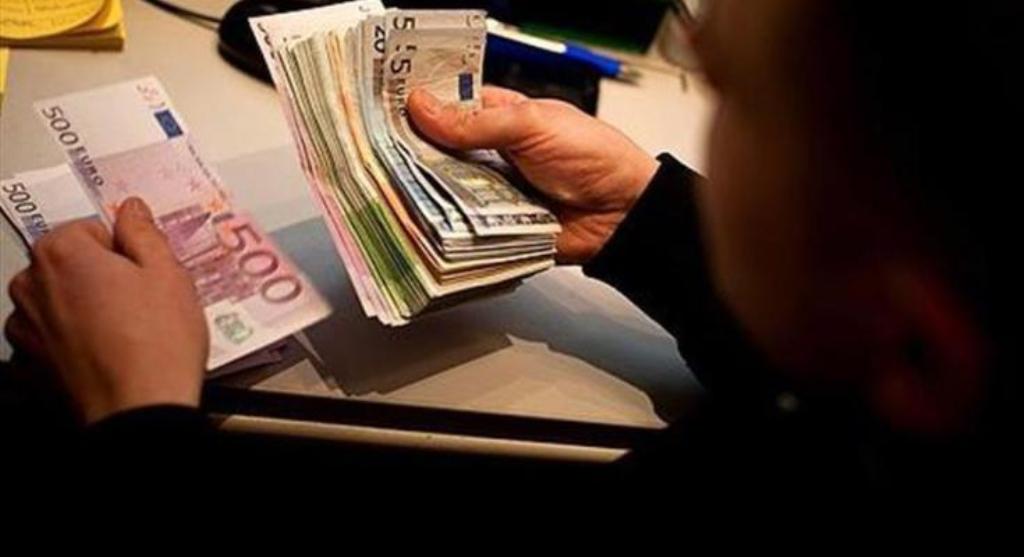 The first part of this year has registered an increase of NPLs as opposed to the end of 2017, when they accounted for 13% of the total
Commercial banks in the country seem to be facing difficulties in collecting nonperforming loans. This is indicated by a new increase of their level at the start of the year. According to the data provided by the Bank of Albania, this year, NPLs accounted for 14% of the total, as opposed to 13% at the end of last year. This marks an increase, although it's been a while that the Bank of Albania has introduced a package of measures to reduce them. However, despite the latest increase, it must be said that this plan has yielded results in the recent years by reducing the percentage of NPLs. A few years ago, NPLs accounted for 20% of the total. But, banks' decision to write off debts which they could no longer collect, seems to have led to a constant drop of this percentage, taking their levels down to 14% of the total.
However, experts of the Bank of Albania say that this is a level which should not be ignored, because according to them, this represents 16% of the entire share capital of the banking system and it could pose a real threat if it increases any further. In other words, if bank customers do not pay off their loans, banks will be obliged to set aside more loan loss provisions. On the other hand, experts of the European Commission have raised their concern about the increase in the level of NPLs in Albania in their latest progress report, appealing for domestic banks to be more cautious in collecting them, but at the same time, calling on them to promote lending.