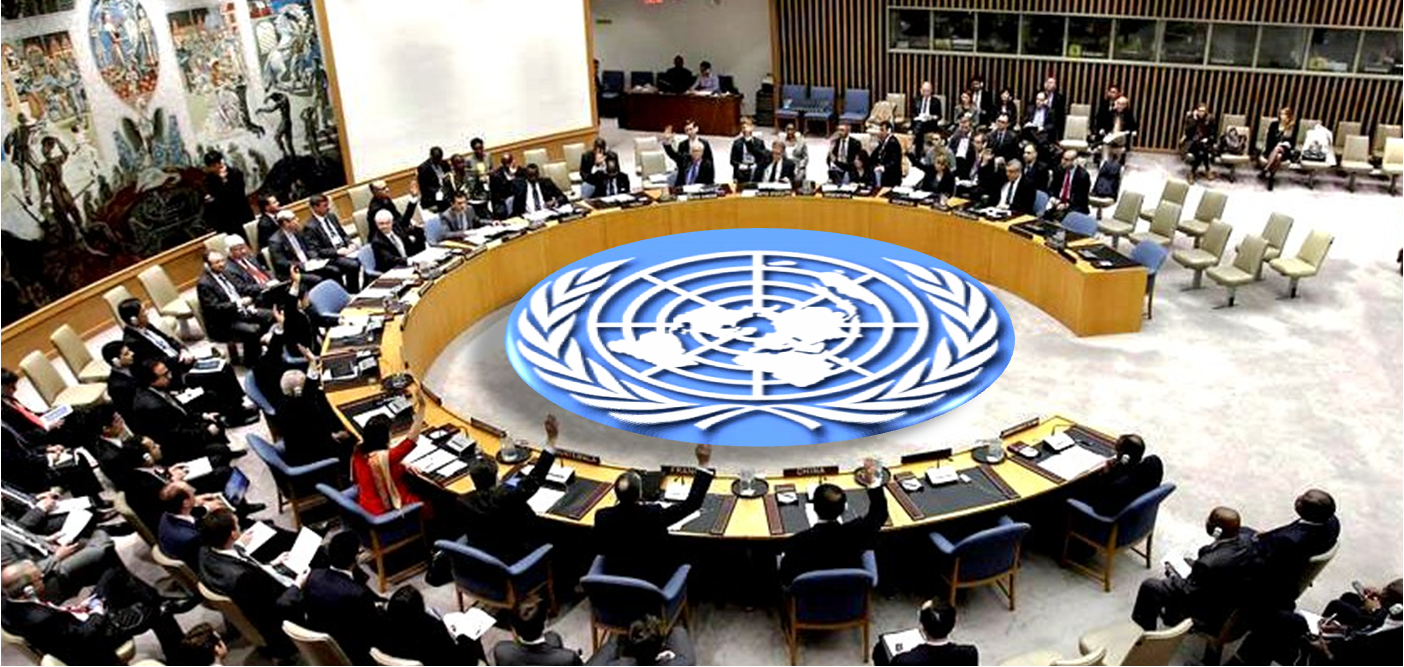 With a high turnout in the voting process, Albania has passed the required voting threshold as a non-permanent member of the United Nations Security Council. Public Television has provided the document of the Election Commission of the United Nations that shows the conclusion of the vote that gives Albania a place in this Council for the year 2022-2023.
84 of the 115 eligible countries in the UN have participated in the voting that appointed Albania, Korea, Ireland, Sri Lanka and Mexico members of the Security Council for next year, the Commission announces.
The process that was announced a few days ago by the Ministry of Foreign Affairs, but has been the object of lobbying for Albania's foreign policy for some time, makes the country for the first time an actress at a roundtable discussing emergency issues of conflict or a procedure recommendations for countries addressing this structure.
Reporting to the Security Council is a procedure that currently includes Kosovo since resolution 1344 after the crisis with Serbia and the protection it received from NATO.
Albania itself is a candidate from Eastern European countries, a geography currently represented by Estonia in the Security Council that will have to leave on January 1 to pass it to Albania./ibna