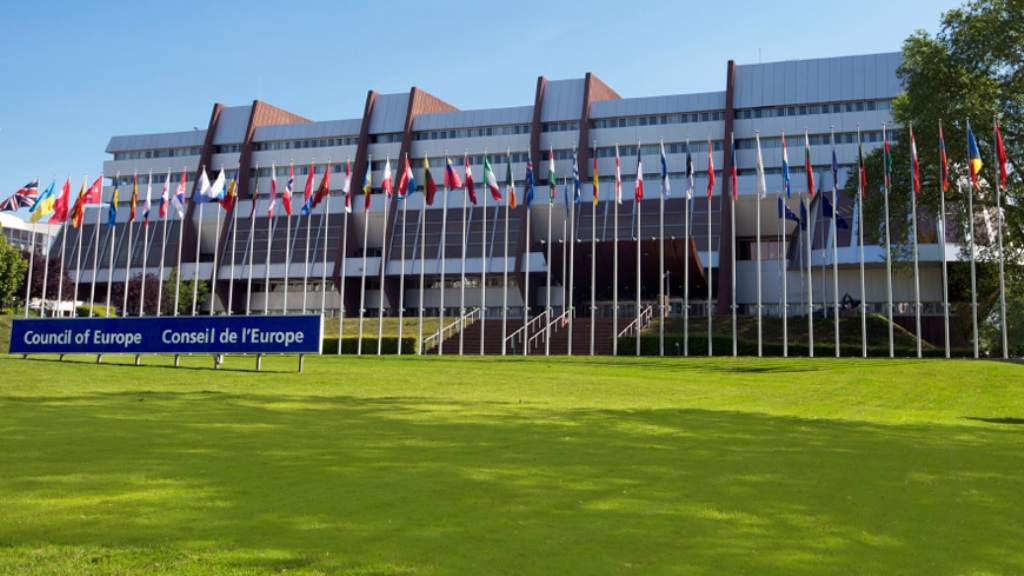 In its fourth opinion on Albania, the Council of Europe's Advisory Committee on the Framework Convention for the Protection of National Minorities (FCNM) urges Tirana to make operational the county's law on the protection of national minorities through the adoption of further legislation.
Examining the progress made and providing recommendations on the basis of the last year's visit, the Committee insists that the principle of free self-identification must be strictly respected and that the authorities stop to exclusively rely on the archival data and civil registry in verifying the self-declarations of persons belonging to national minorities.
Roma and Egyptians continue to suffer from inequality and discrimination, in particular at local level. Additional efforts should be made to improve their living conditions, access to employment, education and healthcare and to promote their integration into society. Adequate funding for the implementation of the 2016-2020 National Action Plan for the integration of Roma and Egyptians should also be secured.
The opinion also points to the need to provide numerically smaller national minorities with access to education in minority languages and adequate supply of textbooks.
Other recommendations include securing funds for infrastructure projects affecting national minorities; protecting women and children belonging to vulnerable communities from exploitation and abuse and ensuring their access to legal aid and justice; expanding public broadcasting in minority languages; empowering community councils to decide on the use of minority languages in relations with the administrative authorities and for topographic indications; adopting rules and procedures for establishing and functioning of the Committee on National Minorities; and revising the law on national minorities to establish consultative mechanisms at local level.