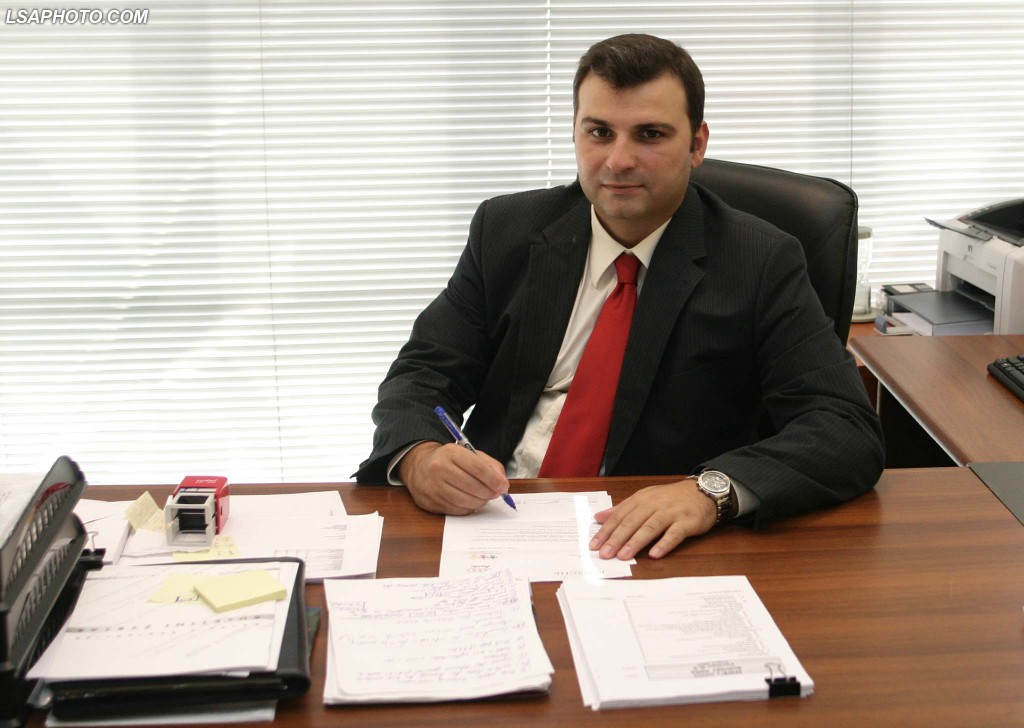 Negative interest rates in the Eurozone have also brought benefits to the region for as long as they have prevented deflations and favored capital inflows through foreign investments.
This was declared today by the Governor of the Bank of Albania, Gent Sejko in a conference hosted in Tirana in cooperation with the International Monetary Fund.
"Besides this, our financial systems have been affected by the presence of the branches of the Eurozone banks, which were exposed to the austere measures in the European banking sector. These austere measures came as a result of the weaknesses of the system that stemmed from the financial crisis", Sejko said.
According to him, at the end, we must all benefit from a stronger, well-capitalized and more sustainable European banking system. /balkaneu.com/