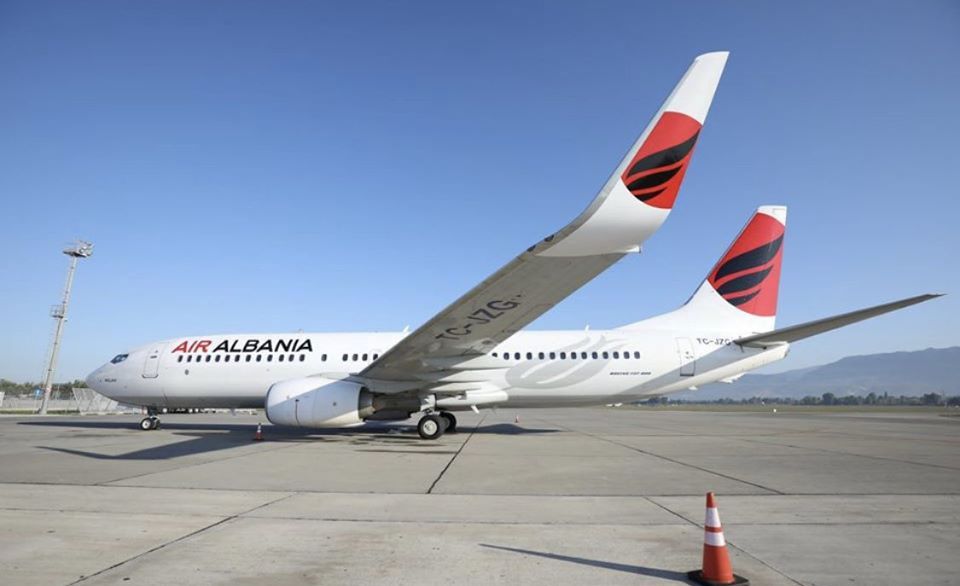 At least 70 EU citizens trapped in Albania due to travel restrictions imposed by the coronavirus pandemic.
EU Ambassador to Tirana Luigi Soreca on twitter thanked the Albanian government for its support for the repatriation of EU citizens.
Soreca went on to note that this is another clear example of the solidarity that Albania provides in times of need.
"Thank you Albanian government for concrete support in the repatriation of more than 70 EU Member States citizens still stranded in Albania since the outbreak of COVID-19 in the country. Another tangible example of the concrete solidarity that is providing in time of need", the Ambassador of the European Union in Albania, Luigi Soreca, wrote on twitter./ibna