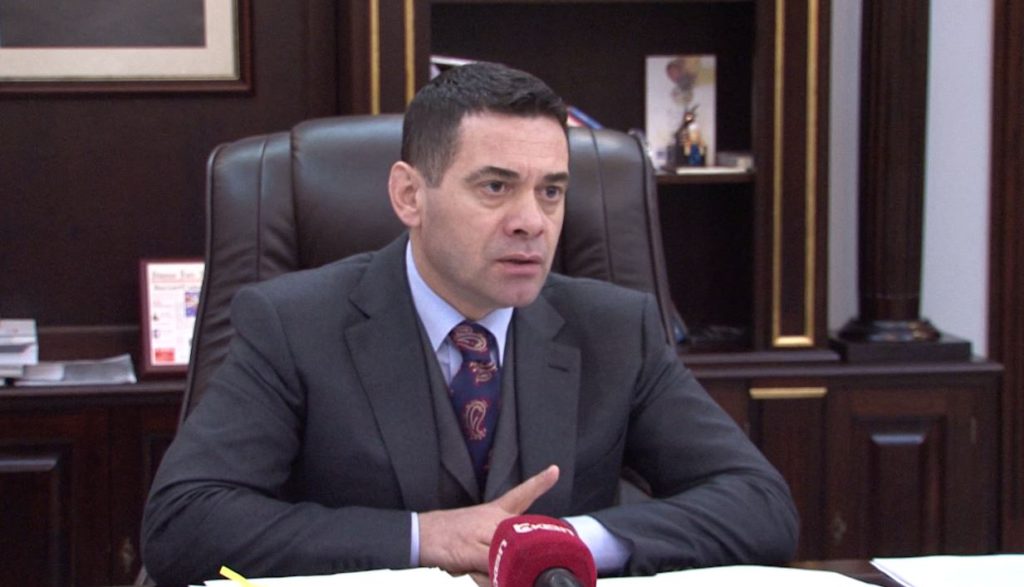 The coordinator of the government's economic plan to tackle COVID-19, Albania's Reconstruction Minister Arben Ahmetaj, said on Thursday that the implementation of the support package for groups affected by the coronation has begun.
As Ahmetaj announced, so far 12,353 companies with a turnover ranging from 0 to 14 million lek, have submitted an application to the General Tax Directorate.
"About 19,426 workers and self-employed people have applied to the General Tax Administration for financial assistance under the Covid-19 package, which came into effect on Wednesday, April 1, 2020", Ahmetaj said.
"There are 60,421 citizens who benefit from the benefit of the 'war' period, after the closure of the companies due to the coronavirus crisis, while the salaries will be paid directly to the citizens' bank accounts, with zero commission", Ahmetaj added./ibna